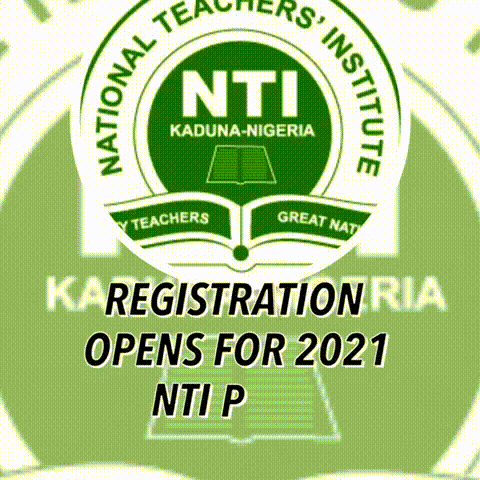 A bill aimed at regulating the activities of Students Union Governments (SUGs) in Nigerian tertiary institutions was on Wednesday reintroduced at the House of Representatives in Abuja.
The bill tagged the "Students Union Activities (Control and Regulation) Act (Amendment) Bill, 2019″ passed its first reading.
Sponsored by Nicholas Ossai (PDP, Delta), the bill is among 36 others reintroduced from the immediate past 8th House for reconsideration in the current 9th House.
When the bill is passed by the Parliament and assented to by the President, most of the activities of students' unions in various tertiary institutions in Nigeria would be subjected to stricter government regulation.
EduCeleb.com gathered that Ossai was himself a students' unionist at the University of Nigeria, Nsukka, where he graduated with a degree in Agricultural Economics.
During deliberations at the House, the legislator said the Act will better address cultism in tertiary institutions while stating clear punishment for offenders.
Before the intended amendment of the bill, it had been on the floor of the parliament back in 2004 when it was passed into law.
Over the past ten years, there have been continuous moves by the legislature to amend it but these had not fallen through. It had always assured students that the law did not intend to take away the independence of the unions.
Cultism in the mix
A motion moved by Nwawuba Henry on cultism triggered further discussion on the subject before the House.
EduCeleb.com also reported that various legislators added their voices against the menace of cultism while calling on government agencies to act against that.
Mr Ifeanyi Momah wanted the National Universities Commission (NUC) to keep a register of cultists that have been convicted so that when they are rusticated, they cannot gain admission into any other Nigerian university to further spread the menace.
Other legislators harped on advocacy and rehabilitation of cultists with coordination from the National Orientation Agency (NOA) as a way forward.
The house eventually passed the motion after much contributions from its members.
For information on Press Releases, Photos, Promotional Events and Adverts, Please Call or Send a Text to 09052129258, 08124662170 or send an email to: info@educeleb.com