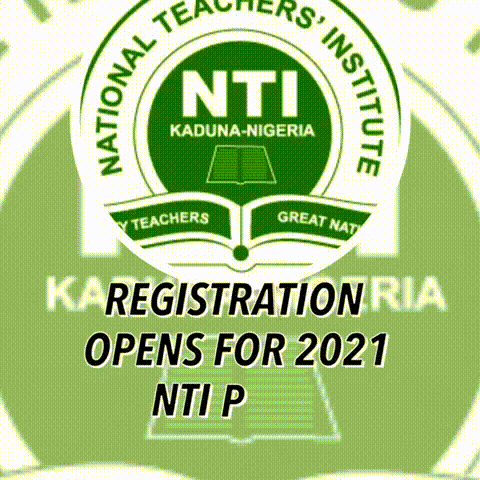 Proposed bills for medical universities in their constituencies have set the member representing Bidda/Gbako/Katcha federal constituency of Niger State, Rep. Sa'idu Abdul and the Senator representing Niger East, Senator Mohammed Musa on a collision course.
The two lawmakers have separately presented bills at the House of Representatives and the Senate for the establishment of medical universities at two different locations in Niger state.
Abdul proposed the establishment of a medical university in Bida while Musa proposed another one to be sited in Suleja.
The House of Representatives is set to hold a public hearing on the bill for the establishment of the medical university in Bidda on Monday, March 8th, 2021 after its passage through second reading.
A similar Bill sponsored in the senate by Senator Muhammad Sani Musa has passed second reading and referred to the Senate Committee on Health.
Supporting his proposed Bill, Abdul said, Niger is the only state in North Central Nigeria that has no privately or publicly owned tertiary institution awarding degrees in medicine and health sciences.
He said, the two existing universities in Niger State; Federal University of Technology, Minna and Ibrahim Badamasi Babangida University, Lapai, do not run courses in medicine and health-related disciplines.
"There are 1,335 health facilities in Niger State, out of which two are tertiary health facilities, 21 secondary health facilities and 1,322 (99%) are PHC facilities. 1,095 (83%) of these PHC facilities are publicly owned while the remaining 227 (17%) are privately owned.
"Niger State has a doctor-patient population ratio of 1 doctor to 9,000 population, far worse that the national average of 1 doctor to 4,000 population against World Health Organisation's recommendation of 1 doctor to 600 population for effective healthcare delivery," he added.
While arguing about the strategic advantage of Bida to host a medical university, the lawmaker noted that, there is already an existing Federal Medical Centre (FMC) that can be converted to a Teaching Hospital.
On the other hand, while presenting his lead debate on his proposed Bill, Senator Mohammed Sani Musa said, the establishment of National University of Health and Medical Sciences in Suleja will help provide access to higher health and medical studies in Niger State.
He added that, it will provide diploma, first degrees, postgraduate research and higher degrees in Medicine, biomedical engineering, scientific and other professional health-related disciplines.
However, stakeholders and other people in Niger State have been expressing divergent views on the matter.
Many believed that, apart from the seeming patriotic zeal to clamour for the institutions, the move is also a political landmine which needed to ba handled with care.
One of stakeholders stated thus: "While a highly coordinated synergy is needed between or among our federal representatives, the issue of a medical university between SMA and 313 appears to me in two ways: either it is tactical propositions that eventually makes Niger State the winner in all circumstances or it is a show of weight by 313 which politics permits.
"Otherwise, in the quest for education, Bida and Suleja is the same place for the serious student, parent and citizen.
"As for the effect of this struggle between Abdul and Musa as appeared in the public, their quiet is injurious to political stability, mutual respect and relationships to Nigerlites.
"They should speak out now, in joint a statement, for the greater good of the state."
For information on Press Releases, Photos, Promotional Events and Adverts, Please Call or Send a Text to 09052129258, 08124662170 or send an email to: info@educeleb.com