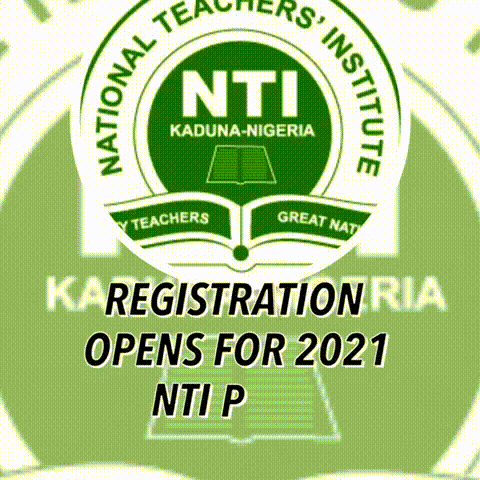 The Governor of Kwara State, AbdulRahman AbdulRazaq has appointed Dr. Yaru Salihu of the Department of Mechanical Engineering, Federal University of Technology, Akure as the Chairman of the Governing Council of the State Polytechnic, Ilorin.
In a letter signed by the Secretary to the Government of Kwara State, Professor Mamman Saba Jibril, he said, "I am directed to convey the approval of His Excellency, Mallam AbdulRahman AbdulRasaq, the Executive Governor of Kwara State on your appointment as the Chairman of the Council of Kwara State Polytechnic, Ilorin.
This appointment is based on your track records of achievements in the education sector and professional acumen in particular and other various spheres of human endeavours in general. It is the expectation of the State Government that you will bring your professional ability, dedication, competence and indeed your wealth of experience to bear in the discharge of your onerous duties and responsibilities in the development of our dear esteemed Kwara State Polytechnic".
The Vice Chancellor, Professor Joseph Fuwape congratulated Dr Yaru and urged him to maintain the University's uprightness in the discharge of his duties.
He said FUTA will continue to improve the quality and standard of the education sector through knowledge sharing, capacity building and provision of leadership nationally and globally where and when necessary through its staff and students.
Dr Yaru, said the appointment is borne out of his modest contributions to the development of the Polytechnic while teaching there between 2000 – 2011 and his in depth and up to date knowledge of the operations of the Institution.
He said after transferring his services to FUTA in 2011, he was still in close contact with the Polytechnic regularly using its facilities.
As the Chairman of the Council, Dr Yaru said with experience garnered at different levels in the tertiary education sector, he will use it to turn the Polytechnic around positively by boosting morale of staff, provision and improvement of existing infrastructure to have conducive teaching and learning environment for students.
He promised to make the Polytechnic self-sustaining and encourage collaboration between the institution and FUTA in the area of training and retraining of artisans, especially in the area of repair and maintenance of refrigerators and air conditioners.