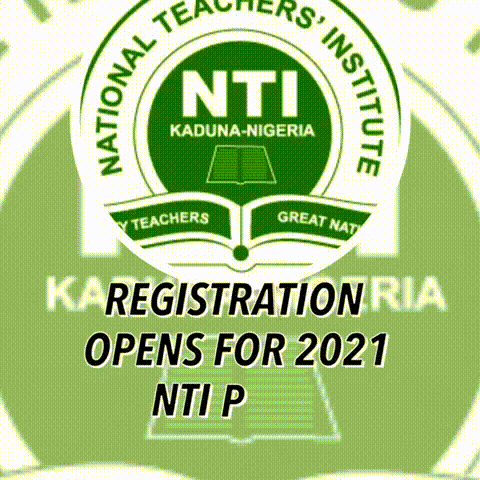 The Akwa Ibom State Secondary Education Board (SSEB) has frowned at the alleged poor and nonchalant attitude to work among public school teachers in the state.
Dr Ebong Okon made the remark on Friday, when the board members undertook an unscheduled inspection of Comprehensive High School, Ntak Afaha, in Ukanafun Local Government Area.
She advised the teachers to take their work seriously, saying the board would no longer condone such work attitude.
Okon, represented by the Director of Monitoring and Evaluation, Mr Joseph Eton, expressed shock that the first term results for the 2020/2021 session had yet to be released several weeks into the second term.
She decried the development, saying that end of term results should be released within four days.
Okon warned teachers in the school to desist from truancy and lateness to school.
"We discovered during the visit that all the classes were without teachers.
"This act is unprofessional and unacceptable. Severe sanctions will be given if this attitude continues," Okon said.
Meanwhile, at Community Secondary School, Urua Ekpa Enang, the SSEB chairman said he was pleased to see that almost all the teachers were conducting classes as at the time of the visit.
He commended the principal and advised the teachers to always ensure that they covered the syllabus.
At Community Secondary School, Nkek, the chairman told the principal of the school to always endeavour to keep the school's record straight.
She promised to establish and maintain cordial relationship with both the Parents Teachers Association and the host community.
Okon expressed satisfaction with the Information Communication Technology facilities provided in the school.
She charged the principal to ensure that students always make good use of the facility to enhance quality education.
The monitoring team, comprising directors and some senior staff members of the board, also visited Western Annang Secondary Commercial School, Ukanafun, and its Ukanafun Local Education Office.
For information on Press Releases, Photos, Promotional Events and Adverts, Please Call or Send a Text to 09052129258, 08124662170 or send an email to: info@educeleb.com