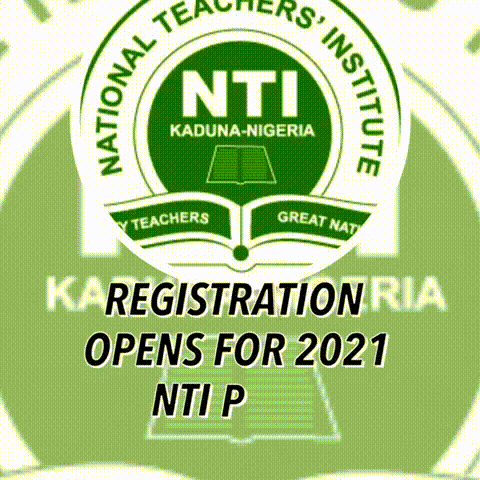 The National Board for Technical Education (NBTE) has urged the National Assembly to halt the process of converting polytechnics into universities in the country.
NBTE Executive Secretary, Professor Idris Bugaje made the call at the inauguration of governing councils of 46 Federal Polytechnics and Federal Colleges of Education (FCE) on Tuesday in Abuja.
He said rather than converting polytechnics into universities, they should be upgraded to offer degree programmes in view of their importance to national development.
According to him, it is erroneous to treat polytechnics as feeders to the universities because "we are parallel".
"I am appealing to the House Committee Chairman on Tertiary Institutions and TETFund, to please stop the process of converting polytechnics into universities.
"All the polytechnics want is to be allowed to offer degree programmes.
"Polytechnics are not feeders to the university system unlike colleges of education," he said.
Bugaje noted that while other climes were moving towards technical and vocational education, the reverse was the case in Nigeria.
"The world is moving into skills development, China recently converted 600 universities into polytechnics.
"But today in this country, we have over 200 universities but only about 70 polytechnics.
"For every engineer trained in the university, you require technicians. We are operating in the reverse order in this country.
"We must work together to rejuvenate the polytechnic subsector because it holds huge promise for Nigeria," he said.
NBTE boss called for adequate funding of polytechnics to enable them to carry out their mandates, which he said if well harnessed would greatly solve the unemployment problem in the country.
"We need to be funded properly so that we can provide what is required to move the economy of Nigeria forward.
"We must fund technical and vocational education so that we can produce the correct skills that will move the economy forward," he said.
He also harped on the need for polytechnics to pay attention to vocational education as much as technical education.
According to him, many countries are moving towards vocational education because of its importance to national development.
"All along, polytechnics are doing 99 per cent of their training in the field of technical education.
"Very little is being done in terms of vocational education and that is where the money and the employment is. I am talking about skills development.
"Nigeria has a very wide skills gap in the oil and gas sector, in the construction industries and so many other areas.
"We employ skills to do welding in the oil and gas sector. Polytechnics have been running programmes on ND and HND and neglecting the vocational centres," he said.
Bugaje called on the new council chairmen and members to join hands with NBTE to get polytechnics to key into vocational education.
He congratulated them on their appointments and urged them to work hard to deliver on their mandates.
For information on Press Releases, Photos, Promotional Events and Adverts, Please Call or Send a Text to 09052129258, 08124662170 or send an email to: info@educeleb.com