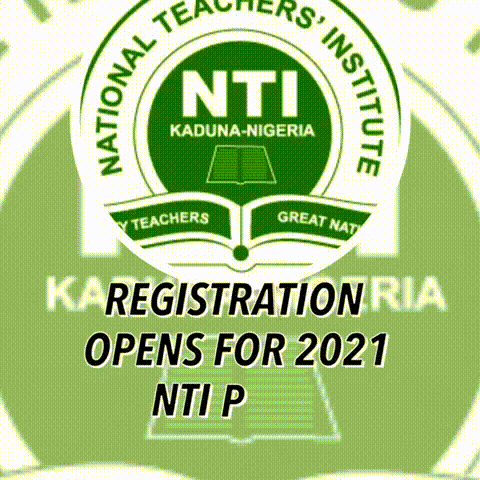 The University of Lagos Branch of the Muslim Students' Society of Nigeria (MSSN UNILAG) has elected its new Executive Cabinet
The election, which is the first in about two years, took place on Thursday at a Congress held at the Julius Berger Hall of the university.
Recall that the UNILAG management had in November, 2015, proscribed the activities of the MSSN on the university's campus over some internal controversies.
The emergence of the new Executive Council is a sigh of relief to members who had been in the struggle to reinstate the only Muslim student association on the university's campus.
Olorungbebe to head MSSN UNILAG Executive Council
The Congress saw to the emergence of Yusuf Olorungbege as the Amir (President) of the newly formed MSSN UNILAG Executive Council. He is a 400 level student in the Department of Urban and Regional Planning at UNILAG.
He is to be assisted by nineteen other members of the Executive Council. AbdulQadir Ahmad is the new Naibul Amir (Administration) while Sulaiman Abdullah is the Naibul Amir (Da'wah).
Agbelekale Ja'far, who emerged the General Secretary has Adeosun Sodiq as his deputy. The Financial Secretary is Muhammad Yahya while the Welfare Officer is Luqman Uqbah.
Others are Salami Ibrahim as the Public Relations Officer, Balogun Abubakr as the Asset Maintenance Officer, and Adejumo Ibrahim as the Internal Auditor. Adisa Muritala is the new Director of Studies while AbdulKareem Onimisi is to act as the Muadhin.
Jimoh Bilqees Titilayo emerged as Amirah and has Ajani Umu-Haani Temitope as her deputy (Naibatul Amirah). Taiwo Sumayyah is the Secretary to the Sisters Circle while Aderounmu Azeezah is the Public Relations Officer to the Sisters' Circle.
The rest are Balogun Tawakalt, Sulaiman Sekinah, Rasak Muinat Busayo and Bashir Rodiyyah Folashade who are to respectively serve as Treasurer, Welfare Officer to the Sisters' Circle, Assistant Welfare Officer and Editor.
UNILAG Management Congratulates MSSN Members
The University of Lagos has congratulated the newly elected members of the MSSN UNILAG executive council. The university's congratulatory message was delivered by its Dean of Students' Affairs, Professor Ademola Adeleke who was also present at the Congress.
The Professor of History and Strategic Studies admonished the new executives and charged them with the responsibility of achieving success in their utmost capabilities and remain dutiful. "Be a leader and not a boss", he said.