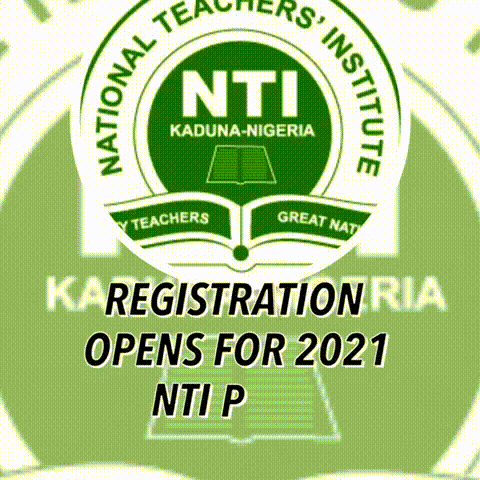 The Medical and Dental Consultants Association of Nigeria (MDCAN) has called on the Federal Government to convert the National Hospital, Abuja (NHA) into a university.
MDCAN Chairman, Said Amin stated this when he led to his team on a visit to the Executive Secretary, National Universities Commission (NUC), Abubakar Rasheed recently.
Dr Amin said that the hospital was established and commissioned for use in 1999 and was designed to provide medical care, research and development of human resource for the health sector.
He stated that NHA currently engaged in Postgraduate Medical Fellowship trainings in many specialties for the West African College of Surgeons (WACS), West African College of Physicians (WACP) and National Postgraduate Medical College of Nigeria (NPMCN).
He noted that it was both unfortunate and surprising that, NHA was not being used to train undergraduate medical students despite the availability of excellent facilities and personnel.
According to the MDCAN President a recent publication aggregated the current number of medical doctors practicing in Nigeria at 35,000, thereby, leaving a huge deficit of 237,000 doctors going by the recommendation of World Health Organization (WHO) of 1 doctor to 600 patients.
He explained that the present ratio stood at 1doctor: 6,600 patients.
A member of the delegation Dr Agboghoroma said that some of the available resources in NHA that could support a university system included high level manpower in all specialties of medicine; e-library and internet facilities; 450 hospital bed spaces and full-fledged pathology departments.
Also available, he added, were all specialities of surgery; state-of-the-art radiology department/services; National Cancer Centre; National Trauma Centre and Clinical simulation laboratory, among others.
Enumerating the benefits of establishing the proposed university, Dr Agboghoroma said that it would provide opportunity for training more medical doctors and allied health workers locally with greater proficiency in management of prevalent diseases; saving the foreign exchange spent on training Nigerian students in foreign countries and enhance career satisfaction.
In his response, the Executive Secretary informed the team that the idea had been discussed in the Commission with the management acknowledging the need for more investment in medical education in Nigeria.
He said that in line with that, the Commission had in the last two years approved the establishment of two medical universities namely; PAMO University of Medical Sciences, Port Harcourt, Rivers State and Eko University of Medical Sciences, Ijanikin, Lagos.
Rasheed, a professor, described the proposal as welcoming, stating that a committee would be set up to be chaired by Nimi Briggs, an emeritus professor, alongside representatives of MDCAN to write a memo to the Minister of Education to that effect.
The NUC Scribe also discussed the issue of PhD versus Fellowship squabble in the medical sciences saying that there was no need for the misunderstanding.
He clarified that PhD was not in any way meant to replace the professional Fellowship programme and explained that PhD was not a new concept in Nigerian medical education as it existed right from the 1960s when the nation produced PhD holders at University of Ibadan.
The Executive Secretary further explained that the policy was not meant for all Consultants to possess PhD, but only those who were interested in becoming academics.
Rasheed assured that the issue of PhD and Fellowship would not in any way deter the career progression of Consultants.