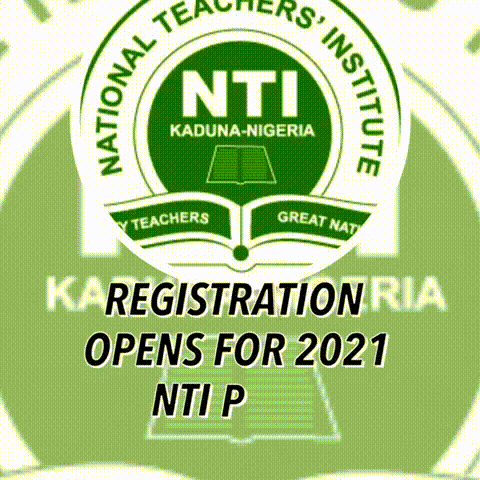 Governor Seyi Makinde of Oyo State has approved the renaming of 19 special schools in the state.
State Commissioner for Education, Science and Technology, Mr Abiodun Abdu-Raheem, conveyed the governor's approval at a formal event held at the conference room of the ministry, where the new names of the concerned schools were unveiled.
The approval followed a June 2020 letter of appeal written to the state governor by a citizen of the state, Mr Adetayo Adekunle.
Adekunle had, in the letter, argued that school names such as "School for the Deaf, Handicapped, Blind and Disabled" were discriminatory and derogatory as well as breached relevant constitutional, statutory and international enactments.
Upon receiving Adekunle's letter, Abdu-raheem said that the Ministry of Education, Science and Technology embarked on painstaking consideration of the issue raised and activated the process of the change of names.
Abdu-raheem said the state government considered Adekunle's appeal legit because the state was against any form of discrimination and derogatory reference to citizens and residents of the state.
He charged persons with special needs to be resilient and remain keen on their desire to attain great heights in life.
While appreciating all the people taking care of persons with special needs, Abdu-raheem thanked Adekunle for his efforts in making sure that the step was taken by the state.
The event had in attendance representatives of Ayo Adekambi (Executive Assistant to Governor Makinde on Disability Matters); representatives of the State Universal Basic Education Board (SUBEB), Teaching Service Commission (TESCOM), State Association of Special Teachers and National Association of the Blind as well as the head teachers of the concerned schools.
In his remarks, the initiator of the name change, Prince Adetayo Adekunle submitted that posterity would judge the governor and prevent government right for heeding his call to action.
Among others, Home School for the Handicapped, HLA Compound, Agodi Gate, Ibadan is now to be called HLA Special Basic School, Agodi Gate, Ibadan; Oyo School for the Handicapped, now Oyo Special Basic School, Durbar, Oyo, while Community School for the Handicapped, Oke Ora, Ogbomoso is now Community Special Basic School, Oke Ora, Ogbomoso.
Some others are Handicapped Special School Saki, now Special Basic School Saki; School for the Handicapped, Ekunle, Iseyin, now Special Basic School, Ekunle, Iseyin.