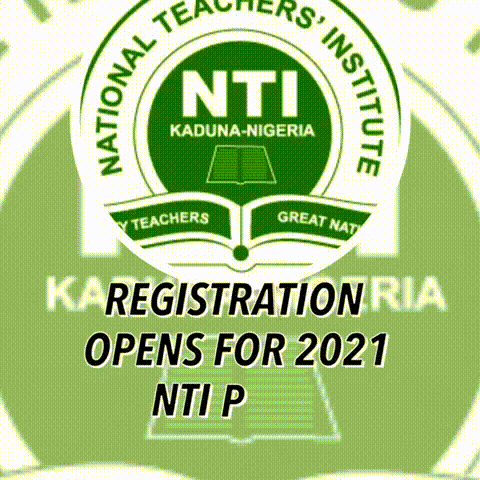 The Champions League Semi-Final match between Liverpool and Barcelona on Tuesday ended 4 – nil at Anfield. That happened days after Barcelona beat Liverpool 3 – nil at Camp Nou with both leading to a 4-3 aggregate. OJO OMOTOLA share lessons teachers and students could learn from that.
---
Let me state first that I am not a Liverpool fan and I don't watch matches when my club or Nigeria is not playing. What happened on Tuesday is not a surprise to me as such has happened before. But this happened in a special way because it is Barcelona and everyone in the football family has high expectations of one man, Lionel Messi.
The noise I heard from my apartment that day made me think Barcelona was leading but the opposite was the case and as the match was going on I felt Barcelona will score but it didn't till the end.
Now, as a teacher, when I later watched the highlight of the match, I espied that one of the substitutes actually scored two goals and when he was about to enter the pitch, his coach was barking instruction from a book and he was hearkened to what the coach was saying.
I fell in love with this. Therefore, I want to share my educational perception on what transpired that day. For teaching and learning to take place every teacher and students must note these. As students you must;
Lessons for students
1. Believe in your teachers. Your social status may be higher than theirs but they have more experience than you are. Those Liverpool players believed in their coach, Jürgen Klopp.
2. Believing in your teachers does not mean you should not use your discretion. This is because not all what your teachers teach you do play out. Those players used their initiatives too to solve some problems.
3. Try to work with people that share your goal. You have to learn before you earn. One of those substitutes is a good player he still had to learn and he got the reward.
Lessons for teachers
1. As a teacher you must be passionate. Despite the earlier loss, the coach remained passionate about his goal of winning and he led his team towards that. 
2. Believe in your students. This is with the case of Divock Origi, someone that has been injured for a long time. The coach trusted him and brought him into the game. Every student must be trusted in terms of potentials.
3. Don't be rigid with your students even if they are not following your instruction. It may be that the situation has changed. Liverpool players, I can bet it, did not follow totally what their coach taught them.
4. Always accept your mistake and correct it. We didn't have coach Klopp trading blames with the team after the first loss. He simply planned towards the next occasion. 
5. Commend your students with good words. It goes a long way. After the earlier 3-0 loss in the first leg, Liverpool coach was interviewed. Instead of lamentation, he still described his players as outstanding.
---
Ojo Omotola writes from Lagos.