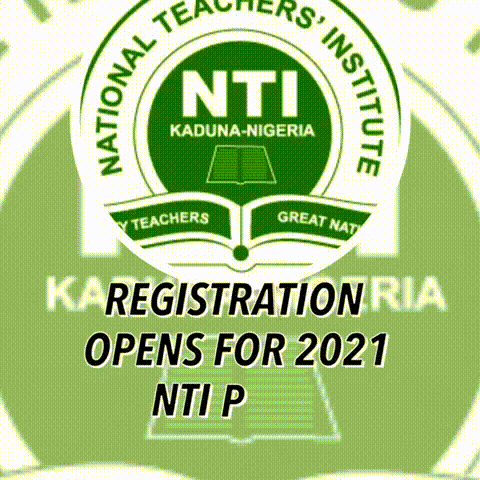 The National Agency for Mass Literacy, Adult and Non-Formal Education (NMEC) has finally reacted to our report that the federal agency does not have a website.
This is coming about two weeks after EduCeleb.com reported that the federal mass literacy agency may have been withholding information about its activities from the public in violation of the Freedom of Information Act (FOIA) 2011.
The FOIA states that government agencies should "make public records and information more freely available" through various means, including print, electronic and online sources, and at their offices. But
Speaking about that, the Executive Secretary of NMEC, Abba Haladu commended this newspaper for drawing attention to that while stating steps taken so far to ensure that the agency comes back online.
"We are on it actually," Haladu, a professor of education at the Usmanu Danfodiyo University, Sokoto told EduCeleb.com on Wednesday.
"We have developed the materials since and we are waiting for hosting with the government agency in charge of that. We already have the approval of NITDA but are still waiting for the organisation."
"We have written to them and are waiting for them to take on the process. We have been following up and our office has been going to them.
"If by the end of this week nothing happens, by next week I will have to go and see them myself. God willing, in a few weeks' time, you would see it on."
Defunct NMEC website
In our earlier report, EduCeleb.com showed that NMEC had a website, which possibly seized to function in 2016.
The Web address http://nmec-ng-gov.org/ used to belong to the agency before it became inactive.
We used an online archive site, which captured activities on the now defunct website between 23rd April, 2013 and 12th March, 2016 to establish this.
The report also showed that the agency had not been active on its social media handles, which could have equally provided access to information about its activities in ridding the country of illiteracy.
The Nigerian law gives this responsibility to the agency in terms of developing policies and strategies aimed at that.
It is also to monitor and standardise the implementation of Mass Literacy delivery in Nigeria while networking with local and international stakeholders to achieve that.
Ultimately, the goal of NMEC is to "produce neo-literates that are self-reliant through skill acquisition and functional literacy."
With the assurance coming from the NMEC boss, it is expected that information access would turn around soon.