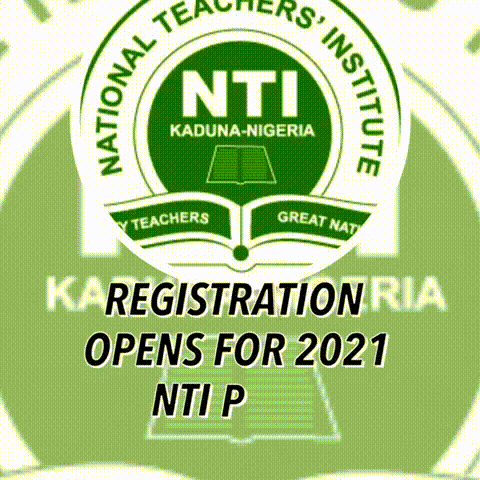 The National Teachers' Institute is one of Nigeria's teacher-training institutions. It offers courses leading to the award of certificates, degrees and diplomas in education. Here, we focus on the Postgraduate Diploma in Education (PGDE).
Requirements for the PGDE
The PDGE is meant for candidates who possess any of the following qualifications and are interested or involved in teaching and/or school administration at any level. These people are eligible for admission:
Higher National Diploma (HND) holders from a recognized institution and in relevant areas.
Bachelor's Degree holders in other fields than education (BA, B Sc., B. Tech.)
Bachelor's Degree in Education holders with a Third Class
Master's Degree and PhD holders in other fields than education.
At the institution, students who satisfactorily complete the programmes are awarded their respective diplomas making them able to proceed for their Master's and PhD degrees. In this list, EduCeleb.com identifies the courses offered to PGDE students at the NTI.
List of Courses offered in the NTI PGDE programme
The programme is spread across a two semester duration.
First Semester Courses in the PDGE
COURSE CODE COURSE TITLE
PDE 701 History of Education
PDE 702 Developmental Psychology
PDE 703 General Methods in Education
PDE 704 Curriculum Design and Development
PDE 705 Measurement and Evaluation
PDE 706 Educational Psychology 1
PDE 707 Philosophy of Education
PDE 708 Research Method in Education
PDE 709 Sociology of Education
PDE 710 Statistical Method in Education
PDE 711 Micro Teaching
PDE 712 Guidance and Counselling
Second Semester Courses in the PDGE
COURSE CODE COURSE TITLE
PDE 713 Introduction to Educational Management and Planning
PDE 714 Guidance and Counselling II
PDE 715 English Methodology
PDE 715 Mathematics Methodology
PDE 715 Social Studies Methodology
PDE 715 Integrated Science Methodology
PDE 716 School Supervision and Inspection
PDE 717 Educational Technology
PDE 720 Comparative Education
PDE 721 Adult and Non-formal Education
For information on Press Releases, Photos, Promotional Events and Adverts, Please Call or Send a Text to 09052129258, 08124662170 or send an email to: info@educeleb.com