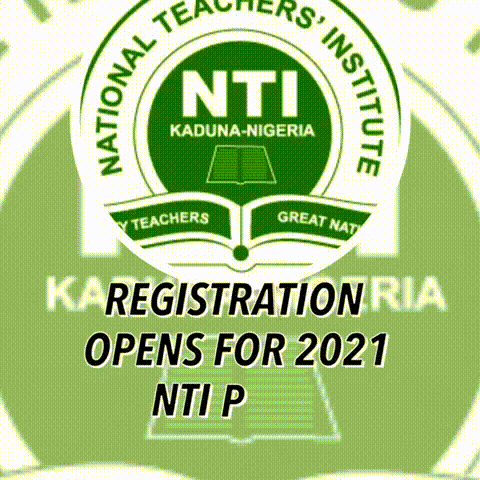 A nonprofit organisation, the Kayode Alabi Leadership and Career Initiative (KLCI) has held a Teachers-in-Training Bootcamp in Lagos.
The 2nd Cohort of the Bootcamp started on the 15th of February 2021. It maiden edition was in 2020 based on the mission of the youth-led nonprofit organisation.
A statement by its spokesperson Omolola Lipede indicated that this is part of KLCI's mission to reduce inequalities by helping underserved young people develop life skills and forge trajectory for their career through Education for Sustainable Development, Global Citizenship Education, Mentorship and Advocacy.


The Bootcamp equips and empowers 20 student teachers selected across tertiary institutions in the country with leadership & life skills and contemporary teaching pedagogy that will enable them to deliver positive learning outcomes in schools in underserved areas
"KLCI welcomed students from different fields in the colleges of education who are concerned about making a difference in the education of rural and underserved students," the statement read in part.
"These students experienced the Bootcamp in two phases. The 1st phase which was the training phase had sessions on Storytelling in the Classroom, Promoting Entrepreneurship in the Classroom, Design-thinking in the Classroom, Inclusive Education, Classroom Psychology, Promoting Equality in the Classroom, Future of Works, among others. These sessions were facilitated by top leaders in the educational social sector space."


"Pitching of Innovative Ideas was the 2nd phase and participants had to present an innovative idea to improve quality education in under-served areas for the prize of N100,000 funding."
Some of the ideas presented include Smart Tutors to combat literacy issues in teaching, Mobile Education to provide rural out-of-school students with affordable and accessible education, EdCounsel to provide professional and confidential counselling to students both online and offline.
EdCounsel by Oluwadamilola Sanni Johnson emerged winner of the grant prize. Prizes were also awarded to participants based on their ideas and attitude towards the Bootcamp.
Some of these are Education for Sustainable Development Award presented to Praise Ajayi; Best Potential to create Change in the Education Policy Award presented to Ogundele Taofeek; most resilient and 1st Runner up award presented to Hussein Abdulazeez; and winner of the TIT-Bootcamp (fellow of the cohort) presented to Grace Akinbiyi. The participants are currently in the 3rd phase of the program. They are required to retrain at least 10 other students and pass on the knowledge acquired at the bootcamp to them. This phase is called Cascading.