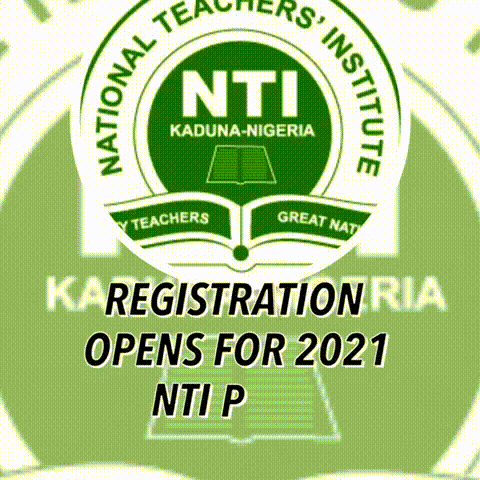 The Joint Admission and Matriculation Board (JAMB) has disclosed that the board was incapacitated by the level of multiple registrations by candidates in the 2019 Unified Tertiary Matriculation Examination (UTME).
The board's Registrar, Ishaq Oloyede who disclosed this on Saturday said these were allegedly done with the connivance of Computer-Based Centres (CBT) operators.
Oloyede, a professor at the University of Ilorin, who broke down in tears during the press briefing lamented the extent to which some parents were aiding and abetting examination malpractice.
EduCeleb.com had earlier reported that a total of 1,792,719 results were released. Also, 34,120 candidates' results were withheld for reasons ranging from examination malpractices to discrepancies in identity.
A sum of 1,886, 508 candidates registered for the matriculation examination in Nigeria and eight other countries.
The culprits of multiple registration
The JAMB Registrar listed some of the CBT centres that aided multiple registration to include Aminu Saleh College of Education, Bauchi State University, Delta State College of Education and Ekiti State College of Education.
He said the board's insistence on biometrics helped it detect all the multiple registration, which according to him distorts data of actual registered candidates.
"We have multiple registrations where one single candidate registered 23 times or 60 times," Oloyede said.
Among other persons, Oloyede mentioned specific persons who registered multiple times.
"Ekwueme Chibuzor registered 22 times with different names, location and pictures. Nabilla Abdullahi registered 42 times while Mohammed Nafisa contributed her finger prints to 64 other candidates at Bauchi State University and in Borno one candidate registered 233 times."
On the CBT centres who aided the wanton examination malpractice, he disclosed that 116 CBT centres have been delisted or suspended with 18 of them previously sanctioned.
From such multiple registrations, Oloyede said the board generated over N200million as candidates applied for correction of names, which he described as "premeditated errors."