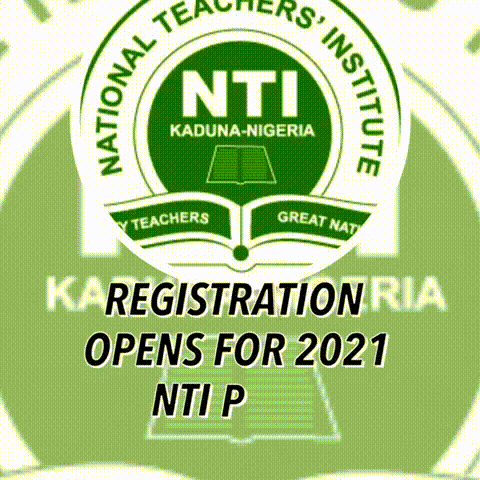 The Universal Basic Education Commission (UBEC) has challenged Executive Chairpersons of State Universal Basic Education Boards (SUBEBs) to intensify efforts to tackle the perennial problems confronting the nation's basic education sector.
Executive Secretary of UBEC, Dr Hamid Bobboyi, who made the call in Abuja during a two-day meeting of the Commission with SUBEBs' bosses from all states across the country, said there was no going back on the determination to address all identified problems facing basic education delivery.
He said the meeting, which centred on providing quality basic education to every Nigerian child, was also to rekindle the relationship with SUBEBs chairmen as well as to keep the newly appointed ones informed of the modus operandi of the Commission.
In his words, "We have a lot of new chairmen, returning chairmen and there are lots of development within the basic education and we felt we needed to bring all of them together to discuss about the current challenges of basic education as well as acquaint new chairmen on how we operate and the various guidelines that are required of them to follow."
On the out-of-school children problem that has become a major challenge in the sector, the UBEC boss, said state governments and local government education authorities need to do more to ensure parents that are failing in their responsibility of sending their children to school are made to face the full wrath of the law.
"The challenge of out-of-school is still there. It is an issue the SUBEBs chairmen have to tackle along with the local governments' education authorities. It is the responsibility of LGAs to charge parents to court if they are not sending their children (to school), this is something that has been neglected," he said.
In a presentation, titled 'Issues and Challenges in Effective Delivery of Basic Education in Nigeria', former Executive Secretaries of UBEC, Prof. Gidado Tahir and Prof. Charles Onocha, chronicled the various problems affecting the sector and prescribed solutions to the challenges.
Gidado, who is the founding Executive Secretary of UBEC, said the UBEC 2004 Act remains the best bet to tackle the problems facing basic education delivery but lamented on the lack of commitments by several relevant stakeholders.
While calling on SUBEBs to redouble their efforts and synergy with UBEC to ensure a robust basic education system, Gidado called for a practical policy to address the issue of some parents not sending their children to schools.
On his part, Onocha, who lamented the about 10.1 million children out of school in Nigeria, said states need to live up to their responsibility in education as only 25 percent of children sit comfortably in classrooms across the country.
For information on Press Releases, Photos, Promotional Events and Adverts, Please Call or Send a Text to 09052129258, 08124662170 or send an email to: info@educeleb.com