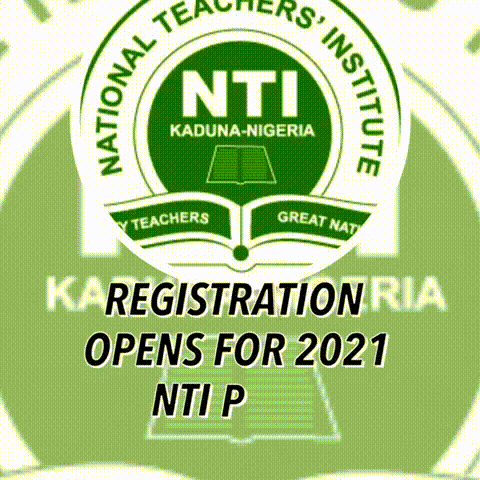 The Joint Admissions and Matriculation Board (JAMB) said it had started the processes of placing candidates into all tiers of tertiary institutions for the 2019/2020 academic session.
JAMB's Head, Media and Information, Fabian Benjamin, made the disclosure in an interview with the News Agency of Nigeria (NAN) on Sunday in Lagos.
According to Mr Benjamin, the period slated for the admission processes as agreed during a policy meeting with stakeholders on 11th June, 2019 at Gbongan, Osun State, remains sacrosanct.
"The board has commenced the processes for admission for the 2019/2020 academic session in earnest," he said.
Based on the resolution reached at the meeting, the first choice admission for public universities commenced from 21st August and will end on 16th November, 2019.
For private universities, which also commenced on the same date as public universities, it will end on 15th February, 2020.
The second choice admission for public universities will be from 17th November, 2019 to 17th December, 2019.
Benjamin told NAN that the projection for 2019 was to ensure that candidates utilised more available spaces unlike in 2018 when there were hundreds of thousands of unutilised available spaces in all the tiers of tertiary institutions.
He said that this development was contrary to the general narrative that there were no access to tertiary institutions.