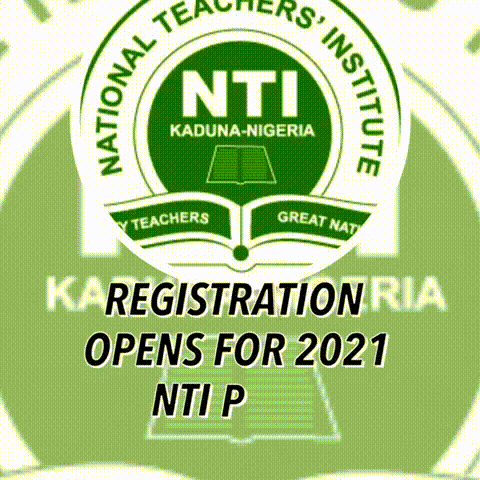 Ogun State Governor, Dapo Abiodun on Monday disclosed that his administration is partnering with private developers to construct hostels for students of tertiary institutions owned by the state government.
Mr Abiodun who made this disclosure while addressing the students and the management of Gateway ICT Polytechnic, Saapade, Remo area of the State, said the gesture was directed at alleviating the sufferings of students in the State.
The State, the Governor said, was at the final stage of signing Memorandum of Understanding (MoU) with private developers to construct the hostels in all the State owned tertiary institutions across the State.
According to him, the hostels when completed would have state-of-the-art facilities that would make learning more comfortable for the students.
Governor Abiodun who spoke through his Special Assistant on Students Matters, Comrade Azeez Adeyemi said, the hostels when built would be rented out to students at cheaper rates, adding that the cost of the rent would not be determined by the developers but by school managements and the students themselves.
He noted that, it was important for students to learn in a conducive environment, saying the construction of the hostels would afford students the opportunity to enjoy adequate electricity, water supply, among others.
"As part of the strategies designed by this administration to make life more easy for you (students) on campus, the State government has partnered with some private developers to build hostels across our tertiary institutions in the State," Abiodun affirmed.
He also disclosed that the State would soon replace blackboards and white maker boards with electronic interactive classroom boards which can record what the lecturer says and writes and can be later sent to students' phones.
He commended the Rector, Dr Isiah Kolawole Oyeyinka for his remarkable achievements, describing as "a dependable and reliable administrator".
The Governor noted that the Rector with little resources had transformed the Polytechnic to a world class institution and the "pride of the State."
Oyeyinka in his response, commended Governor Abiodun for his administration's resolve to improve the standard of education in the State, describing him as the Messiah of the education sector.
He attributed the development of the school to the hard work and commitment of the staff, adding that the school in six years increased the number of programmes offered from 11 to 31.