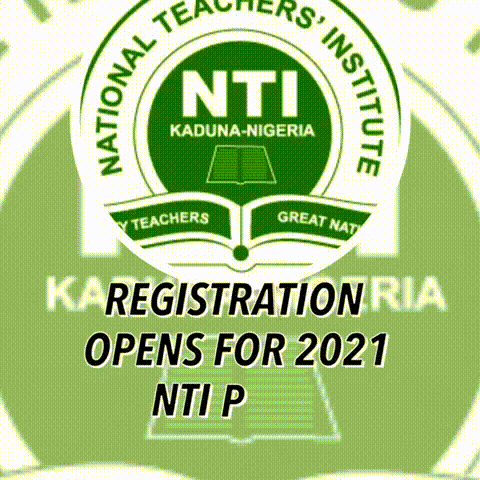 The best teacher in Kosofe Local Government, Mrs Khadijah Omotosho-Oduwoga has stated how hardwork and good mastery of her subject paid off for her to emerge best.
Mrs Omotosho-Oduwoga who also emerged the third best teacher in Education District II of Lagos State said punctuality, supporting the school system, carrying out any assigned responsibilities and good relationship with superiors and colleagues were what earned her the current award.
The teacher who currently teaches at Ogudu Senior Grammar School, Ogudu GRA, Lagos said her passion for the teaching profession and conscious efforts to promote the values of her faith are her motivation.
She stated that she was happy for the recognition and promised to do more.
She also advised other teachers not to relent in giving their best to the benefits of their students and society at large.
The award ceremony organised by Education District II of Lagos State took place in Lagos last Thursday.
Commenting on the award, the Muslim Students' Society of Nigeria, Kosofe Area Council said it was proud of her achievements and salutes her hardwork and dedication to duty.