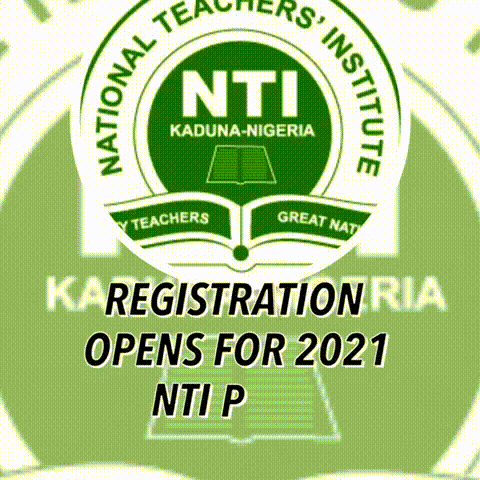 A journalist with EduCeleb, Abdussalam Amoo has been invited to join the judges' panel for the 2019 Wharton-QS Reimagine Education Awards.
He announced this development on Twitter on Saturday.
His appointment was earlier conveyed in a letter sent on Friday by Jack Moran on behalf of the steering committee for the award largely described as the 'Oscar of education'.
"Your experience and expertise in education have been acknowledged by all Committee members, and we hope that you will join the panel this year," Moran, the Program Manager wrote.
Amoo, who is the Chief Reporter at EduCeleb, has built experience in education reporting in recent years beyond studying education at the university level.
He is an alumnus of the University of Lagos, where he studied Education and English. From there, he proceeded to the University of Ibadan for a master's degree in English. Prior to this feat, he had been a major contributor to various literacy and educational initiatives within and outside Nigeria.
He would be joining judges from across 30 countries belonging to the academia or working on education to evaluate entries of various educators, companies, basic and secondary schools, universities, foundations and non-governmental organisations involved in improving the education sector.
The Wharton-QS Reimagine Education Awards is a result of a partnership between Quacquarelli Symonds (QS) and the Wharton School at the University of Pennsylvania since 2014.
Reimagine Education international awards are for "innovative approaches aimed at enhancing student learning outcomes and employability", according to its website.
Overall winners who will go home with $50,000 in funding and 16 'Oscars' of Education.
Among available award categories for 2019 are in Artificial Intelligence (AI), Best Distributed Program for Nurturing 21st-Century Skills, Best University-Employer Partnership, Blockchain Technology, Cultivating Curiosity, Educational App, E-Learning, Hybrid Learning, ICT for Teaching, and Learning & Support.
Participating institutions would also be judged in terms of K12, Learning Assessment, Nurturing Employability, Presence Learning and Teaching, Science of Learning, Sustainability and Virtual Reality/Augmented Reality.
There are also certificates of recognition for contenders according to disciplines and regions of the world.
All winners will be announced between 9th and 10th December, 2019 at the Reimagine Education Awards Ceremony holding at the Queen Elizabeth II Centre, London.
A day earlier, an international conference for all those seeking to shape the future of education would hold at the Imperial College Business School also in London.
Application is still open for the awards till Sunday, 1st September, 2019. For more information about awards, visit https://www.reimagine-education.com/.
For information on Press Releases, Photos, Promotional Events and Adverts, Please Call or Send a Text to 09052129258, 08124662170 or send an email to: info@educeleb.com