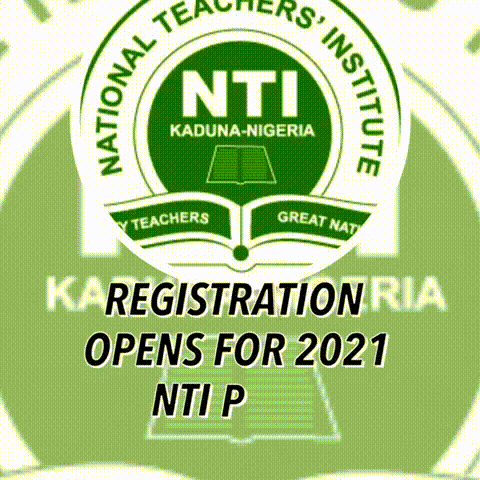 An early morning fire outbreak has reportedly destroyed six classrooms, two stores in a private school in Offa, Offa local government area of Kwara state on Thursday.
The Nigerian Tribune reported that the fire outbreak occurred around 03:30am at Mustapha Standard School, Off Emiola Street in Offa.
According to the State Fire Service, which was informed of the inferno by a neighbour in the area through phone call, the agency said that the inferno was suspected to have been caused as a result of electric sparks from the burnt building.
Commenting on the incident, the spokesperson of the state Fire Service, Hassan Adekunle, said that the information came in late, adding that the officers were able to put out the fire in no time.
"Immediately we arrived at the place of the incident, curtailing the further spread of the blazing fire was the first thing we did as it was seemed very crucial. And consequently, we totally extinguished the fire.
"Out of the 24 classrooms in the affected building, 6 classes and including two stores were burnt due to their late calling.
"Therefore, The Director Kwara State Fire Service, Prince Falade John Olumuyiwa (CFO) urged the general public to be more vigilant in the neighborhood especially at night in order to limit future subsequent disasters".