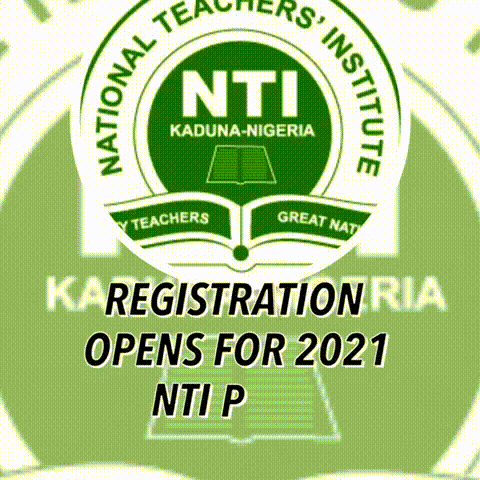 The Chairman of the Tony Elumelu Foundation, Mr Tony Elumelu has challenged the Nigerian government to create an enabling environment for the creation of jobs and economic opportunities for the youth.
In apparent reference to the pledge by president Muhammadu Buhari in his Democracy Day speech to lift up to 100 million Nigerians out of poverty in ten years, the business mogul mulled for concrete actions towards positive results.
He stated this on Saturday, 15th June shortly after being conferred with an Honourary Doctor of Business (Honoris Causa) during the 35th Convocation ceremonies of Bayero University, Kano.
EduCeleb.com learnt that the ceremonies, which produced 9,571 graduates were widely attended by stakeholders in the academia, the political and the business worlds.
In his acceptance delivered on behalf of three other honourees, Elumelu also challenged policymakers, traditional rulers and business leaders not to kill the hopes and optimism of the new graduates.
He was honoured along with Dr Folake Solanke, the first female Senior Advocate of Nigeria who was conferred with a Doctor of Laws (LLD) Honoris Causa and Senator Bello Hayatu Gwarzo, a politician and philanthropist was conferred with a Doctor of Laws (LLD) Honoris Causa.
During the ceremonies, Professor Abdulkadir Dangambo, who retired from the services of the University after 37 years, but continued to serve the University through teaching, research and supervision of postgraduate students, was given an emeritus professorship.
"These are young men and women filled with hopes, ambitions, and dreams for their futures, who can either leave school and become full of despair and demystified by the lack of economic opportunity, or, who can be positively and meaningfully engaged with suitable employment or access to economic opportunities to contribute to the development of our nation," Elumelu said.
"The Federal Government must play its leadership role by creating the enabling environment and conducive infrastructure that enables the creation of jobs and economic opportunities in the country for our huge youth bulge."
"Our young people need jobs that governments and big corporates alone cannot provide. By promoting entrepreneurship, creating favourable policies and building infrastructure to help these entrepreneurs, we enable them to create jobs, and become employers of labour."
"The State and local governments must also play their own role: develop your local economies beyond reliance on the centre, build industrial parks that leverage on your state's comparative advantage, attract investors and businesses to your state by creating conducive climates for investments."
"For the private sector, we must empower our young ones. Across your business value chains, identify young entrepreneurs who can play a role and add value. Identify local talent and give them opportunity."
"For wealthy Nigerians, development institutions and friends of Africa, you can, should and must directly invest in our young ones as these are the future of our continent. I offer our approach at the Tony Elumelu Foundation as a transparent, effective and impactful model for this urgent intervention in the lives of our young ones."
He gave the example of how collaboration helped the TEF reach more people than projected to drive his point and called for more collaborations in that line to create more entrepreneurs.
"The power of economic empowerment is such that we provide economic hope and people who have hope are less likely to engage in reckless, violent or extremist behaviour. They have something to live for. As concerned stakeholders, we must join hands to lift our young ones from poverty to prosperity."
EduCeleb.com reports that the grand finale of the convocation ceremonies, which began on Monday, 10th June had in attendance the Kano State Governor, Dr Abdullahi Ganduje; the Emir of Kano, Muhammadu Sanusi II; former United Nation Under-Secretary-General, Professor Ibrahim Gambari, amongst others.
The convocation produced 6,174 graduates who were awarded with first degree and 3,405  with higher degrees and diplomas. 105 of the first degree holders had a First Class.
For information on Press Releases, Photos, Promotional Events and Adverts, Please Call or Send a Text to 09052129258, 08124662170 or send an email to: info@educeleb.com