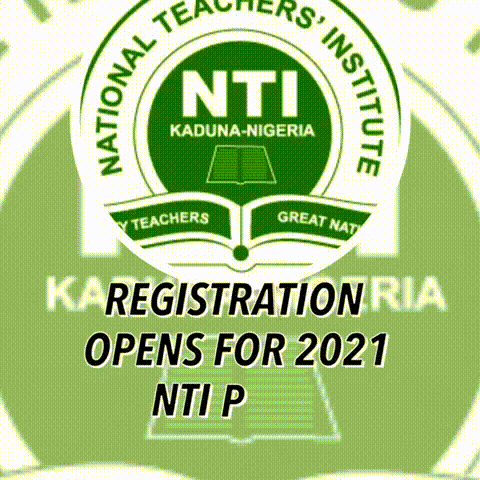 An international nongovernmental organisation, Mercy Corps has emphasised its commitment to providing quality education in Nigeria as the world marks the Day of the African Child.
A press statement sent to EduCeleb.com on Sunday, 16th June made reference to initiatives it has carried out in that respect.
Read it below
---
Mercy Corps, through its Educating Nigerian Girls In New Enterprises (ENGINE) II programme, funded by the UK Department for International Development (DFID) celebrates the
The history behind the Day of the African Child reaffirms our belief in the rights of children to not just education but education grounded on "Differentiated Learning", where every child is able learn based on his/her own learning needs and provided with the skills required to improve rather than teaching based solely on age, grade and curriculum.
For us, quality education as a right starts with every child being provided with individualised teaching, skillful instruction and continuous assessment, to ensure learning is taking place.
In our 699 Learning Centres across Kano, Kaduna, Lagos and the Federal Capital Territory, we pay tribute to our 18,000 girls who despite being marginalised, determined their learning levels using our electronic based Learners Needs Assessment (LNA) and regardless of their current academic grade, are beating the odds in their own education.
We also pay tribute to our 1,030 community based Learning Centre Facilitators who everyday facilitate learning based on these "differentiations" in the same classroom, pulling in local examples, within the local context and language, using improvisation and low cost instructional materials, all to ensure education as a fundamental human right is served.
And to our communities who have taken the lead to ensure these girls (and many other children in the communities) are safe and free from abuse, we salute you!
At Mercy Corps, we are powered by the belief that a better world is possible. A better world for children would include better learning, through a Learner Centred Teaching approach, while ensuring protection from abuse in all its forms.
Together, let us continue to give children the best education, setting the stage for them to fulfill their potentials in life!