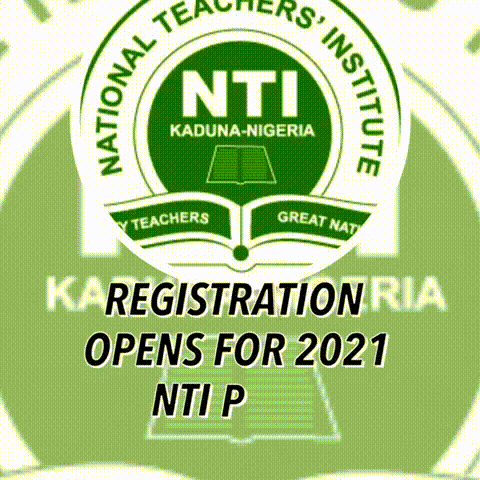 Plans are underway for schools in Benue State to teach vernaculars in order to preserve languages spoken by people of the state from extinction.
President General of Mdzough U Tiv, a socio cultural organization of Tiv people worldwide, CP Iorbee Ihagh, (retd.) made this known while addressing journalists at the weekend in Makurdi.
EduCeleb.com understands that curricular in the target languages have been developed for nearly two decades ago but its implementation has been unfruitful.
Ihagh said that plans to revive the three major languages – Tiv, Idoma and Igede – spoken in the state was already on top gear by officials of his organisation and the other two sisters socio- cultural groupings of Idoma and Igede in the state.
"Our languages are going extinct so we need to revive them. We (three socio cultural bodies) are going to meet the three paramount rulers in the state and then send a bill to the House of Assembly to effect the teaching of these languages in our schools," he said.
Ihagh noted that he was in touch with his counterparts of Opiatoha K' Idoma and Omi' Igede who are based in Lagos and Port Harcourt respectively as they are perfecting strategies for take off of vernaculars teaching in all Benue schools.