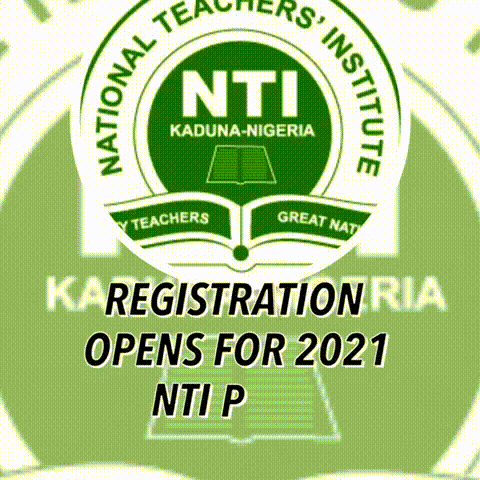 The Executive Chairman, Benue State Universal Basic Education Board (SUBEB), Mr Joseph Utse has expressed dissatisfaction with the high level of truancy and absenteeism of Staff of the Makurdi Local Government Education Authority (LGEA) at their place of work.
Utse asked the Staff present during the visit to tell their colleagues that they should be ready to face the consequences of their actions.
He explained that the Board unscheduled visit to the Makurdi Local Government Education Authority has confirmed the high level of truancy and absenteeism by the Staff which have attracted the attention of the Governor of Benue State Samuel Ortom and the general public.
He made his feelings known while addressing staff of the Makurdi LGEA shortly after thorough inspection of the various departments when he led Permanent Members and Directors of the Board on unscheduled visit to the Makurdi Local Government Education Authority earlier this week.
Permanent Member one Hon. Mike Gusah, who spoke on behalf of the Executive Chairman, expressed disappointment about the lukewarm attitude of Staff to their constitutional Duties.
The Chairman lamented why Staff of Makurdi Local Government Education Authority having the best in terms of office accommodation among the twenty three local government areas across the State and other enablement to work would still be exhibiting high level of inefficiency and truancy which may result to input and output in the project of standard and sound Benue Child education which Governor Ortom hold in high esteem.
The Chairman assured the staff that the Board was going to analyse the situation on ground and recommend to the Governor possible ways of putting to an end the poor attitude to work which have remained the practice of Staff across Local Government Education Authorities in the State.
He emphasized the importance of coming to work on time and regularly as well as entering their names in the departmental register put in place by their various departments.
Responding, the Education Secretary, Makurdi Local Government Education Authority, Sir, Patrick Aese, thanked the SUBEB Chairman with his team for the visit and told the Chairman that he has been educating staff of the Authority under his watch for the need of punctuality to duty but to no avail, now the Chairman and his team are here to see things for themselves.
"There is a saying that many days for the thief and one day to the owner"Sir Aese maintained
Among the department's inspected by the Chairman and his delegation were; Personnel, Accounts, Planning Research and Statistics, Academics Services, Quality Assurance while Audit and Social mobilization departments offices were under lock and keys during the visit.
The SUBEB Chairman proceeded to the Arabic Primary school Makurdi, and charged the Head Teacher and Principal of the Universal Basic Education (UBE) Secondary School, to address the unsanitary State of their school premises to avoid punitive measures against themselves.
For information on Press Releases, Photos, Promotional Events and Adverts, Please Call or Send a Text to 09052129258, 08124662170 or send an email to: info@educeleb.com