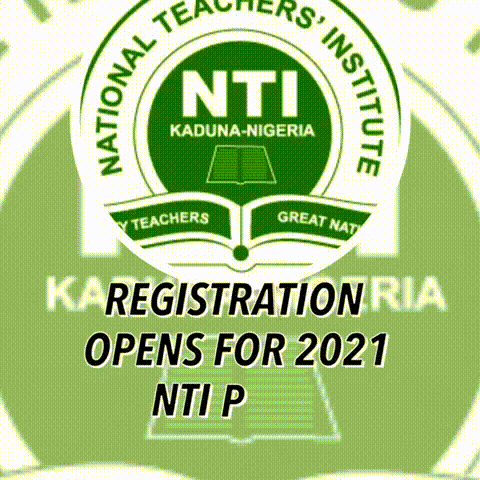 The Center for Ethics and Education at the University of Wisconsin-Madison is pleased to announce an essay competition for graduate students.
We are looking for essays that use philosophical insight and argument to address an important issue in educational policy and/or practice.
The problem the essay addresses might arise in early childhood education, compulsory education, or post-secondary education, or in the way children are raised in families.
The essay might, for example, concern any of the following topics:
The proper content of moral education and of the rights of parents to choose its content
The place of religion in schools
Justice and efficiency in the allocation of public funds across schools and school districts
The proper aims of schooling in a democratic society
The commercialization of schools and childhoods generally
The obligations to students with special educational needs
The rights of students to privacy, freedom of expression, or freedom of association
Ethical issues of teaching or school leadership
The rights and obligations of teachers with respect to abusive or violent children
Ethical considerations in college admissions and enrollment
We emphasize that this list is illustrative and not exhaustive.
Worth
The author/s of the first prize paper will receive $3000 and an invitation to participate as a discussant in one of the Center's regular workshop-style conferences (invitation includes airfare, accommodation, food).
The second prize winner/s will receive $2000 .
Third place will receive $1000 .
The winning essays will be featured on our website. Co-authors will split the cash prize.
Eligibility Criteria
The author or co-authors must be enrolled in a graduate degree program in an accredited college or university, but must not yet have defended their PhD by December 1st, 2017.
Guides for Applicants
The essay must not exceed 6500 words (excluding references). It must not already be published or committed to publication. Please use any widely used citation practice. All entries must be written in English. Essays may be co-authored as long as both authors are graduate students.
Send a pdf of the essay without identifiers. The body of the email should include:
Name
Title of Paper
University
Department in which you are enrolled
Address
Email address
Email your submission to cee@wcer.wisc.edu by February 1, 2018.
The subject line of the email should read: Essay Contest (last name)
Prize winners will be notified by March 25, 2018.
Deadline
1st February, 2018.
The Organiser
This essay competition is spearheaded by the Center for Ethics and Education at the University of Wisconsin-Madison (UW). The Centre works in collaboration with UW philosophy , UW Ed Policy Studies, Wisconsin Centre for Educational Research (WCER), and the University of Illinois Chicago philosophy .
Further Information
Visit the Centre for Ethics and Education website