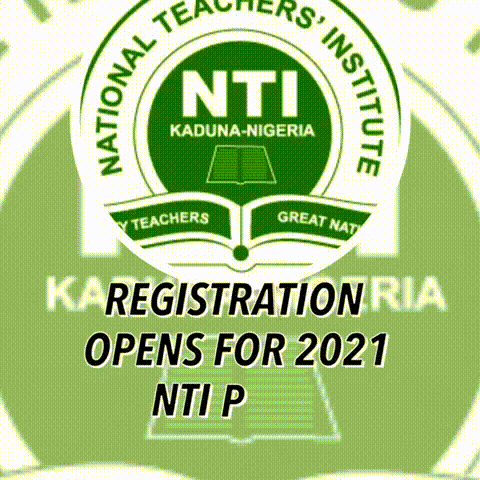 A student activist at the Lagos State University (LASU), Yusuf Nurudeen has been killed by unknown gunmen hours after appearing before the school's disciplinary committee over alleged admission racketeering and unlawful possession of university documents.
Nurudeen died following what is believed to be an robbery incident near the campus on Wednesday from gunshot wounds.
Similarly, a staff-activist in the school who had openly expressed support for Nurudeen was also shot in the back and said to be in a coma.
The staff is a Senior Assistant Registrar of the university, Waheed Majekodunmi.
It was learnt that the disciplinary panel had been postponing the sitting for unknown reasons since January 2020.
Before his murder, Nurudeen, a leader in the Education Rights Campaign (ERC), described the probe as an attempt to frame him for being an outspoken opposition to the management of the school, especially regarding the administration's anti-student and anti-worker policies.
O
"As everyone would recall, there has been an attempt to frame me up on a case of admission racketeering. This is retribution for my principled opposition to the anti-student and anti-worker policies of the University administration in my capacity as a leading member of the Education Rights Campaign (ERC) and a renowned student activist on campus," Nurudeen wrote in a press release.
ERC is a platform of activists organised on Nigerian campuses to campaign for free education.
His arrest has been described as contentious as it was carried out by officers of the State Security Service (SSS), also known as the Department of State Services (DSS) in a Gestapo-like manner.
Several organisations and unions, including the Socialist Workers' League and the Lagos State University Student Union, condemned Nurudeen's arrest, describing it as excessive.
Nurudeen has been described as a passionate advocate against the anti-student" and "anti-worker" policies of the school with the way he was not afraid to criticise the school management.
He was also said to have got married six months before his death, leaving behind a three-month-old child.
The management of the Lagos State University has since condoled with the family of the deceased.
His companion, Majekodunmi was lucky to have escaped with gunshot wounds and eventually got helped by passers-by to a nearby hospital.
LASU spokesperson, Ademola Adekoya said the body of the deceased has been deposited in a mortuary in Lagos, while the injured staff member is currently receiving treatment at the University Health Centre.
He added that the university security department was working with the security agencies to investigate the incident with the aim of bringing the perpetrators to book.
For information on Press Releases, Photos, Promotional Events and Adverts, Please Call or Send a Text to 09052129258, 08124662170 or send an email to: info@educeleb.com