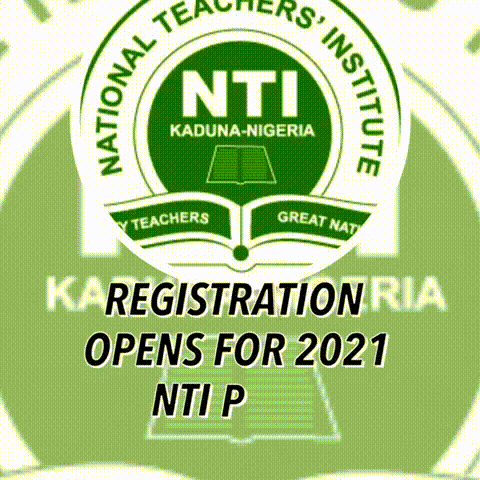 GreenMatch provides renewable energy solutions for homeowners in the UK. Our services aim to facilitate the research process of thousands of customers by connecting them with relevant companies in the industry. We highlight and promote the use of clean energy with the goal of engaging more homes and families in sustainability.
Being firm believers in green living, we always work on finding new ways to promote this, and to encourage a more eco-friendly lifestyle.
In doing so, and with the purpose of bringing the aspect of sustainability to the life of a student, we would like to award a student with a scholarship of £1000 for a successful application of green ideas in their daily life.
Worth
A scholarship of £1,000 for excellence in green initiatives.
Eligibility Criteria
Applicants are required to submit the following documents along with their application:
Participants must provide proof that they are either currently enrolled or have been accepted at an accredited university in 2019.
Applicants must submit pictures or documents of a community service act that they have been a part of, along with their application.
An essay describing a community service activity that you have participated in.
Applicants are required to indicate their acceptance through the consent form and send it along with their application.
Guide for Applicants
In order to apply for this scholarship applicants are required to write an essay of 1,000 words.
Topic: In what way can sustainability help for a better student life? Describe specific actions you have taken to transition to a greener lifestyle.
The applicants should send all the documents and essays via email to scholarship@greenmatch.co.uk.
Applications must be submitted in English.
Write "Scholarship Application + Your Name" in the email subject line.
Deadline
31st October, 2019 (midnight UTC (+01:00)
Further Information
Visit the Greenmatch website or email scholarship@greenmatch.co.uk