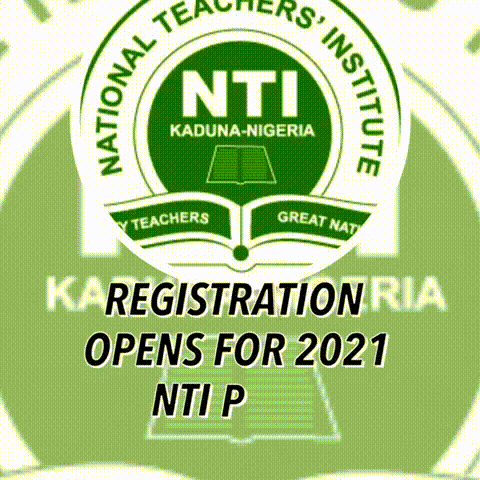 The Executive Secretary of the Tertiary Education Trust Fund (TETFund), Suleiman Bogoro, has alleged that N359 billion was withdrawn from the coffers of the Fund without specific reasons in 2013.
Bogoro, a professor, said the withdrawal under the Goodluck Jonathan administration was done without proper consultation and it was unclear what the money was used for.
The TETFund boss gave the revelation when the House of Representatives Committee on Tertiary Education, led by Aminu Suleiman, paid an oversight visit to the agency in Abuja.
He said the agency had written petitions to the National Assembly and Ministry of Finance in a bid to recover the money from government.
He noted that a lot of negative reactions had trailed the whereabouts of the said fund, with some persons mischievously ascribing the funds to him when they had no facts to back their allegations.
"On that amount, I think there was about N128 billion taken out in one tranche that had nothing to do with education. We had to write the Ministry of Finance requesting for the money; it was even ascribed to me by some mischievous persons."
"We, however, appreciate the National Assembly members for their concerns and efforts to see that these monies are refunded to us by this year, because it will help our accounts to be more balanced," he stated.
Bogoro further revealed that 80 per cent of lecturers in the Nigerian university system are now doctorate degree holders.
He defended the agency's heavy budget for international academic conference, saying that it would boost co-operation and partnership between higher institutions in Nigeria and other countries.
The TETFUND regretted that universities in Nigeria for long dwelled more on teaching and research for promotion rather than research that could help solve the economic or societal problems.