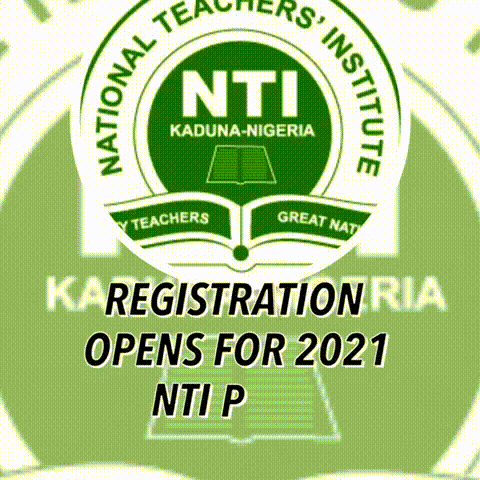 The University of Derby has appointed Professor Kamil Omoteso as the new Pro Vice-Chancellor Dean for the College of Business, Law and Social Sciences in the institution.
EduCeleb.com reports that Omoteso who used to teach at the Lagos State University, Ojo was until his appointment the Head of School for Economics, Finance and Accounting in Coventry University.
He had also taught at the De Montfort University, where he took a vital role in driving the University's strategic growth and partnerships in the West African region.
According the university management, the appointment of the academic will be for the strategic direction and leadership properties of the College by developing a sustainable research culture and reviewing current course portfolios so as to respond to the changing needs of industry.
Omoteso who is a professional in the field of Accounting and Governance has intellectual works widely published in the areas of Accounting and Auditing; Accountability Governance and Ethics; and IT as well as Project Management.
In the course of his appointment, he said that The University of Derby has been on an upward trajectory for some years which, he is delighted to have the opportunity to contribute his quota to its development, growing profile and unarguable reputation.
He said that he believes that he is joining a team of visionary people who are committed to a set of core values that come in line with his personal philosophies.
"It is a rare privilege to take on this role and I'm determined to make a difference to our student learning experience and employability, as well as creating a conducive environment for our staff to thrive." he said.
He further talked about his intention to build the college's reputation as a way of solving the challenges facing the industry.
"My vision is to build the College's reputation for solving the challenges industry face while providing our students with opportunities to gain unique experiences," he added.
Furthermore, he stated that they will continue to develop customised course portfolios, training and research collaborations, and build on their current links to provide pro bono legal, policing, financial, business and related services for SMEs within the region through business engagement and partnerships,
On her part, the Vice-Chancellor of the University, Kathryn Mitchell, expressed delight at the appointment of the professor.
Professor Mitchell said, "The entire institution was so delighted that Professor Kamil Omoteso, an internationally renowned academic, has joined the University. Professor Omoteso has extensive experience of higher education and has held institutional-wide responsibilities for sustainability and academic partnership."
She added that, "The College of Business, Law and Social Sciences has ambitious plans to grow and diversify the Derby Business School, Derby Management School, and the School of Law and Social Sciences, and Professor Omoteso is well positioned to deliver this for our students, the University and wider business community."