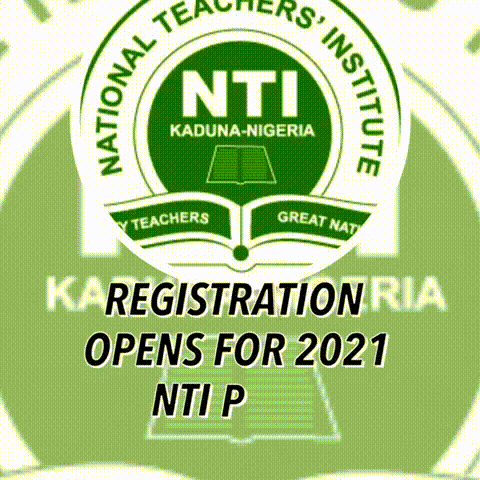 Communication is a word that came from the Latin word "communis," which means common. So, communication means commonness with other persons. From the cradle to the grave, we know that each person is connected with communication. There is a need for proper communication in teaching. There are three aspects of communication. Generally, in teaching, teachers play the role of message sender, direct or electronic device as a channel, and students play the role of a receiver. In this article, we will try to know some tips to communicate better with students.
Different types of communication with students
The types of communication differ from place to place depending upon the nature of the information to be communicated and the purpose. Communication with students can be established in two main ways – formal and informal communication.
Formal communication refers to communication for a specific purpose, subject to various restrictions. Let's assume that a teacher teaches about completing a business plan assignment or learning English in the classroom.
Here, he will highlight various aspects of the business plan and communicate with the students on the subject. He can discuss some English grammar topics to learn English well. He will then ask the students for feedback on the subject at the end of the lecture. Here, we can see a specific purpose behind that communication with students.
Informal communication is usually a discussion with students about their personal or social views. No formal requirements are required here.
Some tips to communicate better with students
Taking feedback
Feedback is essential for the success of communication because communication depends on feedback from the receiver. Through feedback, a speaker can find out from the students if they have understood a particular subject. The speaker here may mean a teacher or a caretaker. So, speakers need to know students' feedback after talking about a certain topic.
Avoiding Emotions
Speaker must control his emotions to make communication better. Excessive emotion will take the speaker away from the main subject in front of the students. It can cause students to react negatively to the speaker.
Precise word choice
The precision of word choice is needed to communicate better with students. The speaker should not use any confusing words; rather, a message to be delivered should be specific. The use of difficult and incomplete words can lead to misunderstandings.
Controlling gesticulation
The speakers have often seen, consciously or subconsciously, give hints to express their ideas or thoughts. This is a bad habit and it should be avoided. Otherwise, the application of such habits may cause disinterest in the students.
Clear pronunciation
To make messages meaningful to students, the speaker should pronounce words correctly and clearly. Otherwise, the communication with students would be confusing. This one is the best tip for a speaker.
Emphasis on relevant points
The speaker must be knowledgeable regarding the portion of the speech, subject and topics he should emphasize. Emphasizing respective points will help to draw the attention of the students. These will help the students to understand and communicate with teachers on a particular thing better. So, teachers should emphasize relevant points while communicating with students on a particular subject.
Maintain patience
Patience is a great virtue. A teacher must be patient when communicating with his students. He will listen carefully to the students' problems while teaching and show them how to solve them. This will benefit the students, and the student-teacher relationship will be strong.
Maintain good relations
Just as the five fingers of our hand are not equal, not all students are equal in a classroom. Some students are good, and some of them are bad. A teacher must have a good relationship with everyone. It is often seen that teachers give priority to only good students. That should not be the case. Those who are a little weak should be given more importance. The teacher must discuss with them and encourage them.