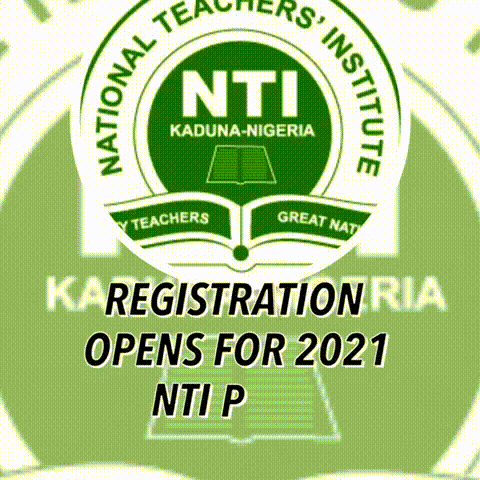 Charles Stephen, a teacher at a privately owned school in Port-Harcourt has had to resign his job after his school proprietor refused to pay him for over five months.
He told this newspaper that he could not bear continuing to work under such a condition as the employer showed no interest in paying despite "living large".
Many other teachers are enduring similar situations in private schools across Nigeria. What does one do in such a situation? Is resigning the best option? How do you get your money paid? Read on as EduCeleb.com provides you tips to handling that.
Before you take the job…
Usually, you would have got a background knowledge of the school before you took that teaching job with them. While they look out for your competence and reliability, you should also career about the prospective work environment with them.
You find out how much and how soon they pay prior to accepting their job offer. It should not just be about having a job to you. Earning a living is also essential.
Take proper documentation
As you are being offered the job, ensure you have proper documentation and keep proper records of them. Have an appointment letter, the conditions of services and any other document to define the rules of engagement on and off the teaching job.
Read the documents well before accepting the job. Some employers would have even stated that some money would be deducted from whatever they claimed is your salary/allowances. Be sure you fully agree with all conditions before accepting the job.
After taking the job, be hardworking
One probable excuse employers, even outside the education sector, would say is that they refused to pay is because an employee is not working hard.
Prepare your lesson plans and participate in the various school activities as the may be designated to you. You cannot be expecting money where you don't work.
What teachers should do when a school refuses to pay salaries
After all done accordingly, it is still possible that some school proprietors would owe you several months like Stephen. You can survive it.
Ask why you're owed
You may also want to know why you have not been paid. If the reason is reasonable to you, you may have to exercise some patience with the school administrator.
Demand to be paid
At times, it may have been assumed that you've been paid. You want to meet with the authority designated to pay you within the management. Do so in writing or verbally depending how things work in your school.
Sue the school owner
After exhausting all available avenues to ensure you're paid, consider suing the school owner. Recall earlier that I said that you get all appropriate documentation before taking up the job.
Those documents would ultimately be what your lawyer(s) would use in your defence in court. Seek legal advice to be sure you have a case to make for the court to compel that school proprietor to pay you.
If you file a suit, you can claim damages and even earn more as a result of the unpaid amount.
For a person in Lagos, the Office of the Public Defender would provide you almost free legal services to get your money from the defaulting proprietor. An equivalence of that may be elsewhere to do the same.
Find alternative means to earn money
Some teachers are always stuck with keeping the same job not paying them because of, perhaps, the prestige or the school has, or the fear of not getting another job. If you're one, good for you.
Consider alternative ways to make money while on the job. A common one is private teaching or what is called extra lesson. Parents of some of your students would be willing to pay extra for you to improve learning in their children.
Opportunities also abound in being a freelance writer, web developer, Master of Ceremonies (MC), instrumentalist or other skills you may have. Ultimately, it has to do with how much skills you have and how you can monetise these.
If you must leave…
After you may have exhausted avenues to get your money, the only option left may be to leave. Before you leave, review the conditions of service again and also digest contents therein.
It is almost always required that you give a notice of at least, a month before leaving. Other conditions may apply at that school. Be sure you're not violating any rule so that you don't end up paying the employer owing you.
To school owners
It is the right of every worker to earn their pay after every month, or as may have been agreed. It can be inhumane to owe workers. You know that your pay cannot cover the worth of their services.
We know that payment sometimes depend on how much school fees you had collected. But you can always create avenues to show you care, even where such challenges of late payment occurs.
Some of you deliberately owe workers so that they may leave. At the same time, they would see you living large. That can be a wicked act, you know.
With proper documentation, your employee can still sue you to get the salaries owed legally. Frequently changing teachers has negative effect on the school and students. Read our article on teacher retention tips for ways to keep your teachers. You may also be violating the rights of children by sending them home if you cannot devise a means to collect money from their parents. Click here to read a guide on that.
We would be publishing another article on how you can retrieve your school fees funds later. Till then, you may want to share your experience retrieving salaries from your school proprietor or how you ensure that teachers in your school are paid promptly below.