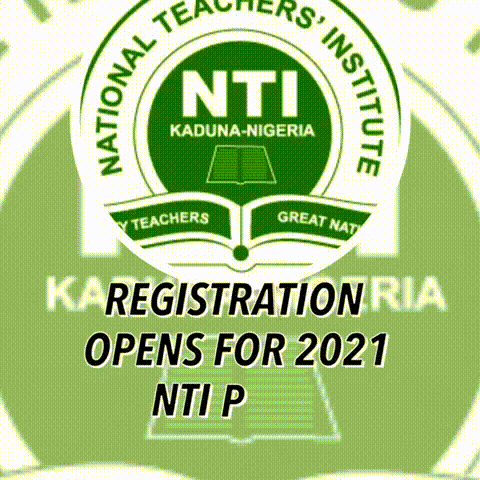 The Senior Staff Association of Nigeria Polytechnics (SSANIP) has condemned alleged usurpation of positions of non-teaching staff in favour of the teaching staff by polytechnic management.
According to a communiqué issued at the end of the National Executive Council (NEC) and 1st Special Delegates Conference, the union expressed disappointment over such act of some management as is at variance with the extant conditions and scheme of service.
The communiqué which was jointly signed by Comrade Philip A. Ogunsipe and Emmanuel Enyiegor, National President and Assistant General Secretary respectively, urged National Board for Technical Education (NBTE), the regulatory to do the needful to avoid industrial dispute.
"The Council expressed its disappointment over the deliberate act of some Polytechnics' Management to usurp the posts of non-teaching staff to the benefit of teaching staff, which is at variance with the extant conditions and scheme of service.
"In the opinion of the Council, this unfortunate act is also a flagrant disobedience to the relevant circular of NBTE which mandated the affected institutions to return the usurped offices/posts to the Non-Teaching cadres.
"The Council therefore warns that, in the event of continued blatant refusal to do the needful, the Union would not hesitate to take appropriate actions.
"The Council in high voice passed a vote of no confidence on the Technical Committee of Stakeholders on the review of the new Scheme of Service.
"The Council condemns out-rightly, the lopsided composition of membership of the Committee which conveyed undue and unprecedented advantage on the COFER to the unimaginable disadvantage of COREG, BURSCON and other equal stakeholders. In the opinion of the Council, the Technical Committee as presently constituted is purposefully designed with intent to short-change members of SSANIP and other Non-Teaching staff."
For information on Press Releases, Photos, Promotional Events and Adverts, Please Call or Send a Text to 09052129258, 08124662170 or send an email to: info@educeleb.com