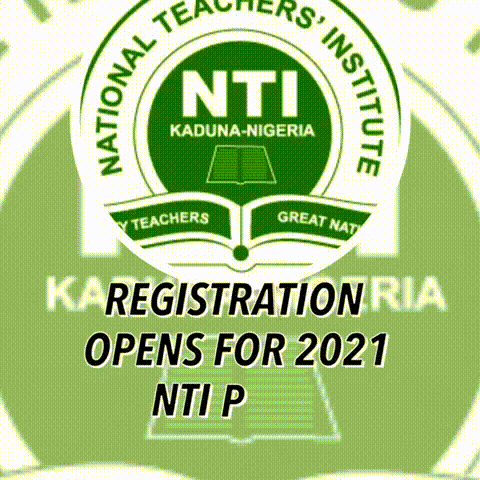 The management of Obafemi Awolowo University (OAU), Ile-Ife, has stated its readiness to reinstate the students' union on the campus.
It was reacting to a proposed protest over the suspension of the union in the institution.
The National Association of Nigerian Students (NANS), zone D (southwest) chapter, had recently given the varsity and others in the region which suspended students' union bodies an ultimatum to reinstate them or face "stiff resistance."
But in a statement on Monday, I. O. Aransi, the varsity's dean of student affairs, said the proposed demonstration by NANS was needless.
Aransi said the institution has already made concerted efforts to reinstate students' union in the school — long before NANS announced its planned protest.
The dean, however, said such efforts were disrupted by the outbreak of the coronavirus pandemic which forced students out of campus.
"It has come to the knowledge of the university management that the National Association of Nigerian Students (NANS) Zone D (southwest) is planning to stage a protest in respect of resuscitation of students union in Obafemi Awolowo University, Ile-Ife," it read.
"The university management wishes to inform all students that prior to the commencement of COVID-19 lockdown in March, 2020, Obafemi Awolowo University had taken steps to ensure that the Obafemi Awolowo University Students' Union was resuscitated on two different occasions but the processes were truncated due to the activities of some group of students on our campus.
"Meanwhile, protest or no protest, the university management has already determined to reinstate the suspended Students' Union before the end of this current 2019/2020 Academic Session.
"In recognition of the right of freedom of association and assembly as well as the right to ensure that students play their roles actively in decision-making processes as one of the major stakeholders in the University, the Management, through the Dean of Student Affairs, took another step in January this year 2021 to present another proposal to the University Senate with a view to ensuring that the Students' Union of Obafemi Awolowo University was resuscitated.
"Accordingly, the University Senate considered the proposal at its virtual meeting in January, 2021 and in its wisdom advised that resuscitation of the Students' Union, being an inclusive preserve of students, should not be executed virtually while the students were not on ground in the University."
Aransi said plans are already in place to effect the reinstatement of the union when students fully resume to complete the 2019/2020 academic session.
"The university Management hereby wishes to inform all students (and other stakeholders) that as soon as all students return to campus fully during the rain Semester of the 2019/2020 academic session, machinery will be put in place to set the ball rolling concerning the resuscitation of the Students' Union in Obafemi Awolowo University, Ile-Ife," it added.
"We want to sincerely appreciate all our students and other stakeholders for displaying high level of maturity thus far. In the interim, we advised our students to continue to be law abiding and go about their normal academic activities as arranged by the University management."
For information on Press Releases, Photos, Promotional Events and Adverts, Please Call or Send a Text to 09052129258, 08124662170 or send an email to: info@educeleb.com