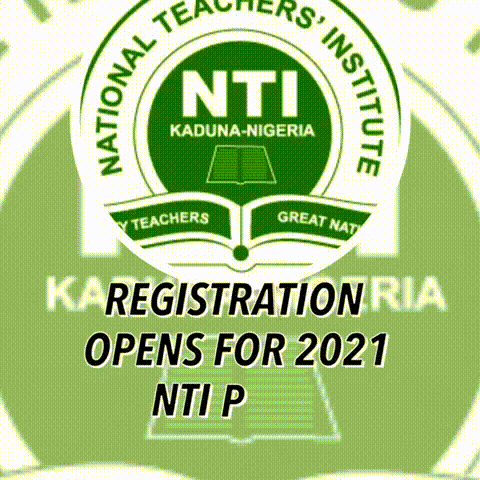 Recall recently that students who have been encountering setbacks in their educational pursuit are taking their own life as a result of educational setbacks (failure).
The question is "Should suicide be an alternative to failure?. Where many are getting it wrong is as a result of whether involving in suicide will make them succeed after death. Remember! after death, there comes judgement. Well, that's not where I am driving to.
It is appalling upon hearing the news that students are committing suicide as a result of failure in their examinations. Recently, before the case of 'Segun' who failed or rather got below 200 in JAMB, was the case of an undergraduate who killed himself as a result of multiple carryovers. I can recall vividly that in my subsequent write-ups, I had written on the reasons/how students can overcome carryovers. My perception to this was as a result of my experience to have escaped carryovers throughout my undergraduate sojourn. The reasons was as a result of my individualistic approach to tackling educational setbacks which students can as well tap from.
Sharing my experience of how I was able to overcome educational setbacks back in my primary and secondary education. While I was in SSS1 after I had partially succeeded in promotion to the Secondary class. My transition to the Secondary level did not happen upon my own knowledge but deemed fit. I nearly bar out from school after I had repeated SSS1 three times and failing JAMB three times respectively. This sounds absurd but that is the truth. If I had envisaged and engaged in suicide as an alternative to failure, I wouldn't have lived to testify to my success after I had failed times without number, yet i graduated with a First Class from the Department of Mass Communication.
Ask what led to my success was beyond imagination but because I didn't see suicide as an alternative to failure and ability to fight my soul. Dedication, determination were some of the factors that contributed to my success story.
Note, I said I didn't see suicide as an alternative to failure because failure is beyond taking as mere OPTION but as something of CHOICE. Take these two words as an encouragement for students who have failed many times not taking suicide as option rather take success as choice.
Success is a choice to those who deemed it as such. All of us can never be successful until we realise that success come to those who see it as a choice. A lecturer in school can only try his best to dish out from his own well of knowledge but can never determine the students reasoning of success.
The case of a young boy identified as 'Segun' who take to social media ranting to commit suicide as a result of his failure in the just released JAMB result by the body. Segun could have realised that he still can get admission into tertiary institution of his choice depending on the cut-off marks. Well, the point is writing JAMB 2-3 times does not mean he has failed forever.
Students should start to think beyond their imagination to attributing success to the earlier factors I mentioned.
I once met a man who studied Medicine in Obafemi Awolowo University, Ile-Ife(OAU), while sharing his success story said he wrote JAMB four times before he was finally given his course of his choice and after spending 9 years in the institution eventually graduated and inducted as a Medical Doctor.
The lesson of the story is that life is not about how far but how well.