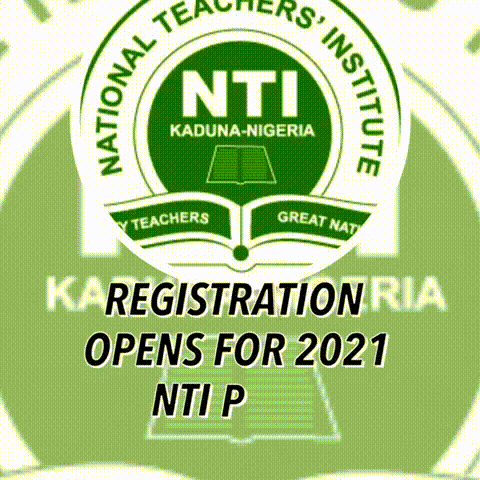 Three universities, one from Nigeria and two from the United States of America, are partnering in a bid to improve education in Nigeria. With a $13.4 million United States Agency for International Development (USAID) grant, the participating universities would be working together to improve educational outcomes for students in Nigeria.
The grant was awarded to the American University of Nigeria and its partners, Kent State and Columbia University. According to a news release made available to EduCeleb.com, the American University of Nigeria will receive about $7.9 million, Kent State will receive about $3.9 million and Columbia will receive about $1.5 million.
The three-year project aims to improve educational outcomes in northeast Nigeria, as well as improve the psychosocial well-being of children, particularly girls, in that region.
It specifies addressing the challenges of "early marriages, the Almajiri system, poor investments in education and the low quality of teachers" as reasons for 10.5 million Nigerian out of school children.
It also takes note of the ongoing insurgency in northeast Nigeria.
With a potential to reach 200 schools and impact 200,000 students, the funds would increase the capacity of education managers and the skills of teachers.
A particular emphasis is placed on improving the capacity and skills of women in those roles.
At Kent State, the team working on the project is made up of faculty from the College of Communication and Information and the College of Education, Health and Human Services.
"This partnership will positively impact a generation of girls and women leaders in Nigeria," Amy Reynolds, dean of the College of Communication and Information, said in the release.
"It is life-changing. The learning and library labs, the storytelling app and the digital repository are powerful examples of the creative and innovative work that happens when faculty work together across disciplines. I'm excited to see the collective efforts of our colleagues come to life with this grant."