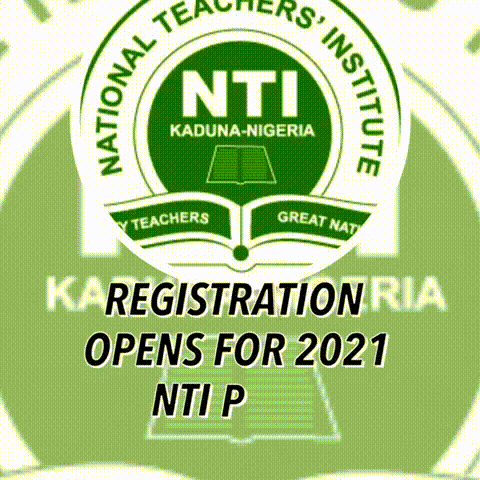 The House of Representatives' Speaker, Femi Gbajabiamila, has expressed the determination of the House to "resolve" the Academic Staff Union of Universities (ASUU) "matter".
He said this Wednesday in a meeting with a group of young lawmakers under the umbrella of the Young Parliamentarians Forum of the National Assembly (NASS).
Gbajabiamila, in a statement issued by his spokesperson, Lanre Lasisi, was quoted to have said, "We are determined to resolve the Academic Staff Union of Universities (ASUU) matter, and if we can resolve two out of three issues, I think we would have gone a long way to help the lecturers who are on strike.
"There's a bill on vocational education, I think from the 8th Assembly that was even my bill. We'll pick it up again and pass it to you (Young Parliamentarians Group) to polish it up and add it to whatever ideas you have.
"This government has done a lot about youth empowerment and is ready to do more. We can never be bereft of ideas.
"If you have anything that we need to look at, the House is willing and ready to add to those ideas. We will be happy to accelerate bills on youth development.
"We gave ourselves 30 days, and since then, we've been working night and day, especially with the Nigerian Bar Association (NBA).
"We thought the best way to go about it is that we amend the Police Service Commission Act, and that has been done and the report has been concluded and soon, it will be published and be on the floor."
ASUU strike
ASUU embarked on an indefinite strike action on 23rd March 2020, after an earlier two week warning strike.
It expressed concerns over the failure of government to implement previous agreements reached on revitalisation of universities and staff welfare.
More recently, it locked horns with the Federal Government over the imposition of the Integrated Payroll and Personnel Information System (IPPIS) on university academics.
It had averred that the payment platform would not be feasible in effecting some activities of its members.
It added that the system would cheat members of the union by failing to pay salaries.
In light of the disagreement, the union created a payroll system called the University Transparency and Accountability Solution (UTAS).
Earlier this month, the government agreed to disburse the sum of N30 billion to the union but the strike still lingers as the union has not agreed with the government's latest proposition.