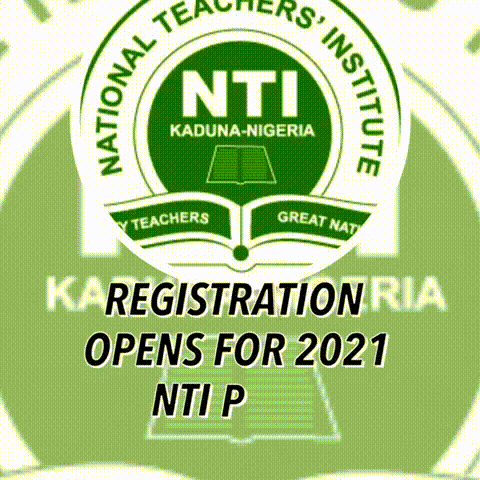 A student at the Federal University of Agriculture, Abeokuta (FUNAAB) has been expelled over alleged defamation of character and insubordination.
Michael Ifemosu was until the development a student in the Department of Forestry and Wildlife Management at FUNAAB.
Back in July, Mr Ifemosu wrote an article published online complaining about the poor state of affairs on the campus.
He alleged a lack of transparency on the part of the university management while calling for the inclusion of students in management decisions.
His article also focused on the alleged brutality of security operatives against students while calling on the Thomas Salako led management to address the matter.
A copy of the expulsion letter made available to EduCeleb.com read that the allegations Ifemosu made were "misrepresentation of the fact about the university".
The letter signed by FUNAAB Registrar, Mr Bola Adekola added that the embattled student could not prove the allegations when invited for "fair hearing".
A Student Disciplinary Committee (SDC) meeting held on 29th August, 2019, it was said, was the basis for which the university's senate expelled the student.
FUNAAB Senate in its 217th Statutory Meeting held on Thursday, 17th October, 2019 concluded that Ifemosu was "found culpable of insubordination to university officials, defamation of character and Act perpetrated through internet that is inimical to the integrity and corporate image of the University, based on the extant rules and regulations on penalties for various offences by students of the University."
The management, therefore, barred him from entering the university except written written approval of the Registrar.
He had also been directed to return all school property in his care.