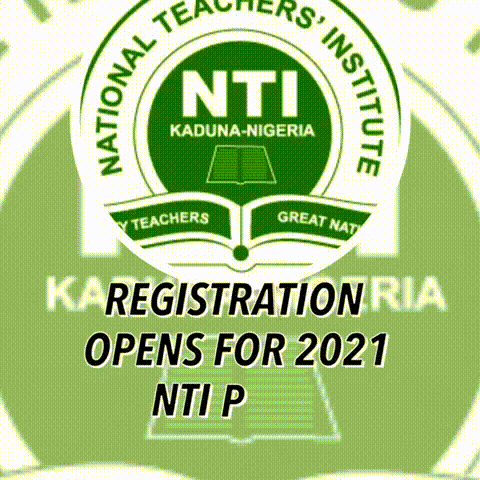 The Oyo State government has disclosed moves to reintroduce the boarding system in its public schools statewide.
State Commissioner for Education, Science and Technology, Kehinde Sangodoyin disclosed this at the launch and dedication of projects embarked upon by Old Students of Ibadan City Academy, Ibadan.
Sangodoyin, a professor, also said the State has returned 43% of its out-of school children population to class and is working towards mopping the rest of the population outside the classroom before the end of the year.
"Oyo State Government would leave no stone unturned in its move to provide qualitative education without financial burden on parents and guardians."
He said that a total of 64,000 units of furniture would soon be distributed to all public schools adding that teachers on level sixteen to seventeen would assume the title of 'tutor-generals' while the government would start paying the running cost for the upkeep of public schools from Monday, September 30th 2019.
EduCeleb.com reports that since the Seyi Makinde administration assumed office in the South West Nigerian state, he had abolished school levy payment in public schools and consolidated on efforts of his predecessors in providing facilities in schools across the state.