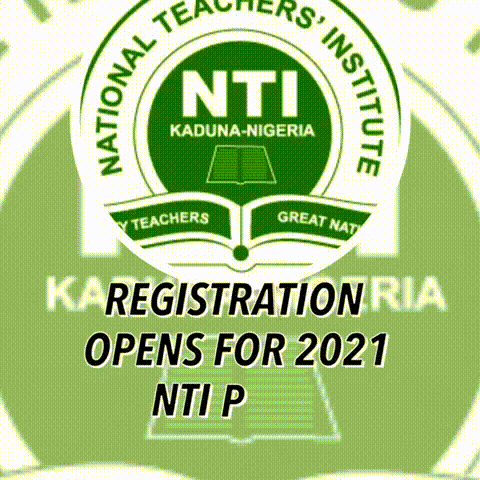 An association of Ogbomoso indigenes, the Ogbomoso Descendants Development Association (ODDA) has advised Oyo State governor, Seyi Makinde, to shelve the idea of turning the Ladoke Akintola University of Technology (LAUTECH), Ogbomoso, into a multi-campus institution.
The association plea is on the heels of proposed Bill to convert the institution into multi-campus status.
Public Relations Officer of the group, Comrade Aremu Segun Kuti, in a press statement appealed to Governor Makinde to defer to their demand.
"We, the Ogbomosos were not only taken aback but pained when the state government confirmed the hitherto rumoured next stage of the political onslaught against our Ogbomosoland by its Wednesday announcement of the proposed Bill to make Ladoke Akintola University of Technology, Ogbomoso into the multi-campus institution.
"We strongly take this as a deliberate but unprovoked war against our land in an attempt to weaken her revered status.
"With the current sole-ownership of LAUTECH, all zones in Oyo State are now having one or two-state institutions namely Emmanuel Alayande College of Education, Oyo, College of Agriculture, Igboora, Ibarapa Polytechnic, Eruwa, Oke Ogun Polytechnic, Saki, Technical University, Ibadan and Ladoke Akintola University of Technology, Ogbomoso.
"But before this, while LAUTECH was still co-owned by both Oyo and Osun States, none of these other institutions were established to be multi-campus and none till date is multi-campus; why then trying to share LAUTECH as if it is spoils of war?"
The Association commended the efforts of the Oyo State governor and his Osun State counterpart in resolving the ownership imbroglio that has kept the institution aground for long and pleaded with the governor not to allow himself to be misled by those they alleged as executing political onslaught against Ogbomosoland.
"Ogbomosoland is not only the second-largest land in Oyo State but also for centuries have been occupying a prestigious place in the entire Yorubaland and Nigeria; so while we thank the governors of Oyo and Osun states again for the amicable resolution of LAUTECH ownership, we also plead with the governor not to allow himself to be used by those who are unknowingly pushing for his downfall by trying to make him arch-enemy of Ogbomoso people home and abroad." the Association pleaded.
For information on Press Releases, Photos, Promotional Events and Adverts, Please Call or Send a Text to 09052129258, 08124662170 or send an email to: info@educeleb.com