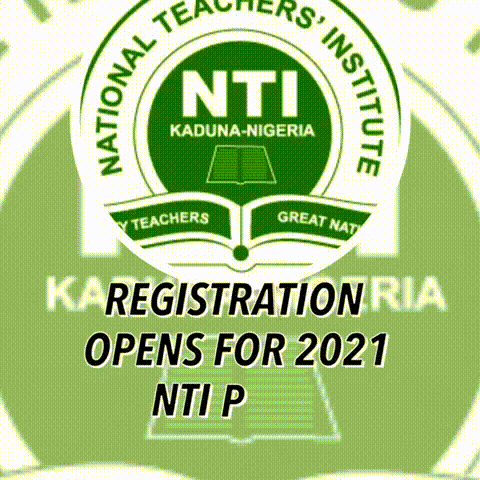 The Nigerian federal government has developed a career path policy for teachers in the country.
This policy is designed to give primary and secondary school teachers a clear vision of what the future holds for them as they start the profession.
The Federal Ministry of Education through the Teachers' Registration Council of Nigeria (TRCN) and had recently got the approval of the education sector's highest decision making body, the National Council on Education (NCE).
In an exclusive interview with EduCeleb.com on Monday, TRCN Registrar, Josiah Ajiboye disclosed that the policy would soon be made public after necessary changes had been effected based on the recommendations of stakeholders at the NCE.
Ajiboye, an education professor, said, "We have developed alongside the policy document, the implementation guidelines. But we still have to look at it because of certain comments made at the meeting."
Among such is the involvement of the National Institute for Educational Public Administration (NIEPA), which felt it should be involved in the implementation.
What is expected next is the final approval of the Federal Executive Council.
What the policy means for teachers
The policy aims at promoting the culture of professional excellence among teachers and school leaders.
Rather than teachers being in service not knowing where their career is headed, the policy gives room for ranking of teachers.
There are four ranks. These are in the order of the beginner, the mentor, the proficient, and the distinguished teacher.
Before this development, teachers are mainly categorised based on their academic qualifications. Whereas, this one is not necessarily tied to qualifications alone but proficiency and level of personal development on the job.
"You can be distinguished even when you're teaching in primary school," he said.
This new policy highlights what a teacher would do in order to progress from one career level to another.
The TRCN chief said that universities would now develop courses in school leadership as a result of the new policy.
"They will look at this policy document and begin to develop specific programmes for school leadership. Now, it is important for anyone who wants to be a school leader to pass certain courses."
"School leadership is a critical factor in school achievement and we have discovered that."
He however clarified that the policy does not provide for a special salary scale for teachers even as the TRCN supports agitations towards ensuring that.
Meanwhile, the policy recommends certain allowances for the various ranks of teachers.