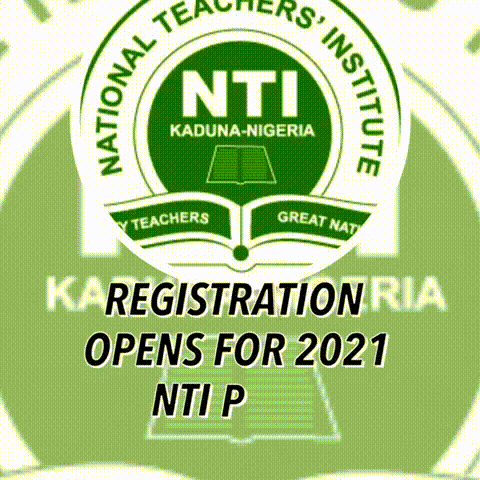 The National Council on Education has called on the Federal and State Governments to accelerate the process of disarticulation of Junior and Senior Secondary Schools in line with the 1-6-3-3-4 National Policy on education.
It also urged the 36 States of the Federation and Federal Capital Territory (FCT) to set up Task Force to enforce sanctions on parents and guardians whose children or wards are on the streets during school hours.
NCE is the highest policy making body in education in Nigeria.
The theme of the 2021 edition was "Eradicating Out-of-School Children Phenomenon: A Tool for the Achievement of Education 2030 Agenda" and presided over by the Minister of Education Malam Adamu Adamu.
While some states and schools owned by the Federal Government have fully complied with the disarticulation policy of seperating Junior Secondary School from the Senior Secondary School, some others have yet to implement the same for administrative convenience.
To ensure compliance with the policy, the Federal Government has even gone ahead to establish the National Senior Secondary Education Commission (NSSEC).
Some of the key resolutions at the 65th National Council on Education, (NCE) which took place in Jalingo, Taraba State between the 9th to the 13th of August, 2021, also centred on provision security and safety in schools, especially in the wake of consistent attacks and abductions of students and teachers.
The communiqué issued at the end of meeting and made available to newsmen in Abuja by the Director, Press and Public Relations, Federal Ministry of Education, Mr Ben Bem Goong, particularly urged the Federal Ministry of Education, States and the FCT to provide adequate security and protection for teachers and students in tertiary institutions in the communities that are prone to crises.
The Communiqué read in part, "The FME, States and the FCT to organise advocacy and sensitisation programmes on the implementation of Safe Schools Declaration (SSD) Laws and Policies across the Federation.
"The FME, States and the FCT to domesticate Safe Schools Declaration (SSD) Laws and Policies, appoint SSD Desk Officers and organize capacity building programmes based on the peculiarities in their domains;
"That FME, States and the FCT should accelerate the process of disarticulation of Junior and Senior Secondary Schools in line with the 1-6-3-3-4 National Policy on Education;
"The FME, States and the FCT should provide adequate infrastructure and gender friendly environment through partnership with relevant stakeholders to advance gender equality in promoting Science Technology Engineering and Mathematics (STEM) Subjects in Senior Secondary Schools;
"States and the FCT should set up Task Force to enforce sanctions on parents/guardians whose children/wards are on the streets during school hours;
"The FME, States and the FCT to establish e-learning centres for Out-of-School Children and ensure the use of Accelerated Basic Education Curriculum (ABEC) at the centres;
"States, the FCT and Ministries of Water Resources should complement the effort of the Universal Basic Education Commision, (UBEC) in funding Water Sanitation and Hygiene, (WASH) programme in all Basic Schools in Nigeria."
For information on Press Releases, Photos, Promotional Events and Adverts, Please Call or Send a Text to 09052129258, 08124662170 or send an email to: info@educeleb.com