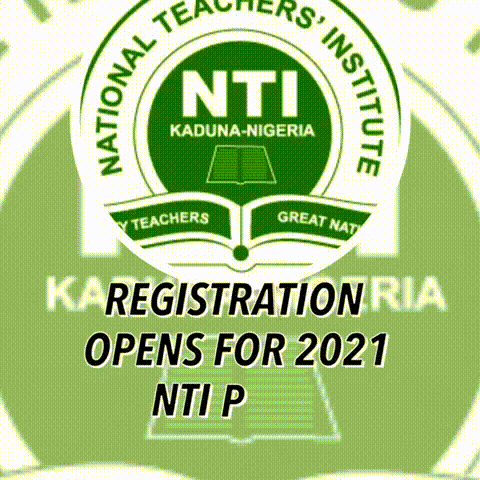 The Non-Academic Staff Union of Educational and Associated Institutions (NASU) has decried the non-payment of minimum wage arrears to its members in federal universities, inter-university centres, federal colleges of education and polytechnics.
In a communiqué issued at the end of its National Executive Council (NEC) held in Abuja, NEC-in-Session lauded some state governments for implementing the new national minimum wage for their workers.
The communiqué, which was jointly signed by the President of the union, Dr Makolo Hassan, and General Secretary, Peters Adeyemi, read in part, "NEC-in-session expressed displeasure over the non-payment of the arrears of the national minimum wage to NASU members in the federal universities and Inter-University Centres, federal polytechnics and federal colleges of education by the Federal Government even when other Federal Government Ministries, Departments and Agencies (MDAs) have since been paid the arrears and called on the Federal Government to pay the arrears to the workers of the above listed institutions without further delay."
The union noted with worries that while a number of state governments are yet to implement the national minimum wage for their workers, others are yet to conclude negotiations with their labour unions on the consequential adjustments of the national minimum wage.
It called on defaulting state governments to conclude negotiation and implement the national minimum wage for their workers to mitigate their sufferings.
NEC-in-Session noted with regret the incidence of high taxation, which has become unbearable for Nigerian workers.
It observed that high taxation coupled with the prevailing inflation has robbed Nigerian workers of the gains of the new national minimum wage of N30,000.
NASU urged federal and state governments to expand the tax net to capture luxury goods and review the indiscriminate granting of tax waivers rather than overburden the already pauperized Nigerian workers.
However, the union lauded President Muhammadu Buhari on his pronouncement that minimum wage earners would be exempted from taxation when the proposed Finance Bill is enacted.
NEC-in-Session commended some State Governments that have since accommodated NASU representation in the enabling legislation that established their State Universal Basic Education Board and Post-Primary Schools Boards/ Commissions respectively as major stakeholders.
It urged state governments that are yet to positively provide for NASU representation on their State Universal Basic Education Board and Post-Primary Schools Boards/Commissions as vital major stakeholders, to do so without further delay in the interest of fair labour practices.
On the implementation of the contributory pension scheme so far, NASU expressed dismay at the rate employers are defaulting in remitting their part of the Contributory Pension Scheme to the Pension Fund administrators (PFAs) at the State level where the system has been adopted for implementation.
It noted with great displeasure that some state governments were not remitting both the employer and employee contributions to the PFAs which portend great danger to the scheme.
It also observed that the current employee 25% lump sum benefit on retirement is too meagre.
For information on Press Releases, Photos, Promotional Events and Adverts, Please Call or Send a Text to 09052129258, 08124662170 or send an email to: info@educeleb.com