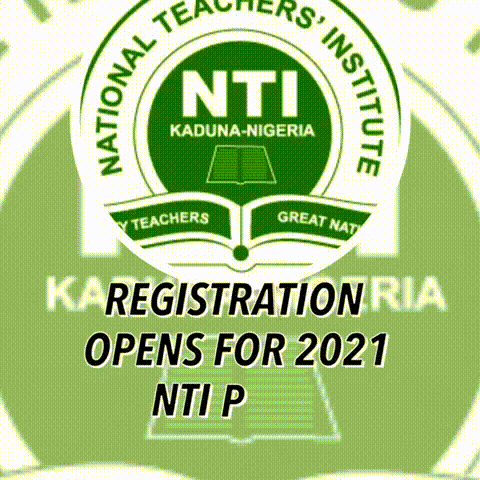 The National Association of Nigerian Students (NANS) has given the Federal Government conditions for reopening of all schools including tertiary institutions.
This was disclosed in a press statement signed by the Coordinator, NANS Zone D, South-West, Kappo Olawale, and the Public Relations Officer, Comrade Olatunji Nurudeen and sent to EduCeleb.com on Wednesday.
In the statement, NANS Southwest leadership said with strict adherence to safety protocols on COVID-19, all schools in the country, including tertiary institutions should be reopened by the Federal Government.
"We understand the spate of serious havock the ravaging Corona virus has wrecked. We are not unaware of the whooping sum of money federal government has spent on treatment of infected Nigerians. It's a clear fact that our economy has been greatly affected. Many Nigerians have been killed by the dreaded Corona virus. We are all depressed considering the destructions caused by pandemic. It's our hope that Corona virus would be a thing of past soon.
"We think it's mandatory to applaud President Muhammadu Buhari led federal government for constituting a dedicated and tireless Presidential Task Force on Covid 19. Through this superb initiative, pandemic has been greatly dealt with. While we applaud some state governors for reopening of schools for Students in final year classes, worship centers, market places and shops, we equally eulogise them for constituting workaholic Task Force in their respective States.
However, we are sad seeing Nigerian Students sleeping and waiting without going to school for "academic activities. We have received enormous complaints from our colleagues. Some are overzealous to stage a massive protest against government while others have complied heavy press statement against government. Authoritatively, we are assuring our members that their good demands shall be acceded to and nobody would dare to kill the spirit. We are only appealing to our members to hold on because we don't want a gathering that would expose our colleagues to the pandemic.
"I think on this premise, we have to air our progressive opinion for our colleagues to be rest assured of our loyalty to them and not negotiating their collective interest with the government. There should be no reasons for school closure when other activities are ongoing. Federal government can reopen schools by ensuring social distancing adherence and reduction of numbers of Students that would attend class per lecture. Students can attend lecture in batches as it would be done to those in exit classes.
"We therefore appeal to Federal government to ruminate on our position and give it an instantaneous consideration. Our desk is filled with messages, comments, denigration, appreciation and invaluable submissions from our colleagues. It would be our joy as Student commanders in South West if our position is fairly treated and approved.
"Conclusively, Nigerian Students need to be meticulous in prayer. We have only witnessed the inception of this ravaging pandemic. We need to pray fervently for it to be called a thing of past. On this juncture, we appreciate Nigerian Students for the support and monumental confidence reposed in us.We promise to be more proactive in our dealings and remain loyal to Students that gave us the mandate.
"It's really saddening we are experiencing this huge challenge at the moment. Our female Students have been impregnated because of idleness. Their male counterparts are involving in social vices and so on," the statement reads.
For information on Press Releases, Photos, Promotional Events and Adverts, Please Call or Send a Text to 09052129258, 08124662170 or send an email to: info@educeleb.com