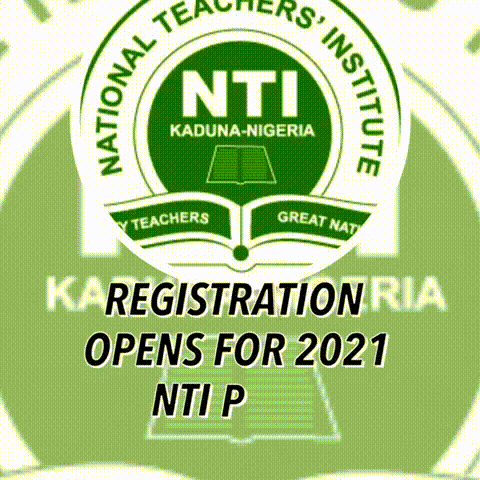 A N250 million grant to the Pan African University of Life and Earth Science Institute will boost infrastructure, its Director, Professor Titilayo Akinlabi said.
The funding through the Tertiary Education Trust Fund (TETFund), she said, will further stimulate the institute's academic activities.
Akinlabi made this known in an interview in Ibadan.
EduCeleb.com understands that the Pan African University is a consortium of several African universities across the continent. Its campus focused on agriculture and earth sciences is domiciled within the University of Ibadan.
The campuses involved are coordinated by the African Union Commission (AUC) to produce more scholars for the continent.
Akinlabi said that the fund would complement the efforts of the AUC and Nigeria on postgraduate education for Africa.
She observed that although the federal government had approved N250 million for the institute in 2014, the fund was released in August 2020.
"Thanks to the federal government of Nigeria through the TETFund for the provision of the first N250 million as a grant for the construction of the administrative blocks for Pan African University of Life and Earth Science Institute (PAULESI).
"Also, I thank the University of Ibadan for allocating six plots of land at Ajibode for the institute's mini campus.
"We are a university in a university and we run a joint postgraduate degree programme, the vice-chancellor of University of Ibadan and the rector of Pan African University sign students' certificates.
"On assumption of duty, I realised the need for infrastructure for PAULESI as an institute going through history, I realised that since inception a land was allocated to the institute by the authorities of University of Ibadan.
"The former director had made an effort to contact the federal government for support towards infrastructure.
"It happens that I came in July and the contractor moved to the site in August when the grant was released.
"We got the necessary support from the University of Ibadan directorate of works and everyone that has something to do with building; we got the bidding done and the contractor moved to site.
"No few than 10 structures are to be erected and one is almost completed out of the 10.
"So, we are looking forward to the public, companies and partners that would be willing to support the work that African Union Commission and the federal government is doing to provide infrastructure for the institute.
"We are looking forward to having classrooms, central laboratories, sports complex, guest house, clinic and a couple of facilities.
"This will create an ambience that would help our students to be known as students of PAULESI and products of an African collaboration," Akinlabi said.
For information on Press Releases, Photos, Promotional Events and Adverts, Please Call or Send a Text to 09052129258, 08124662170 or send an email to: info@educeleb.com