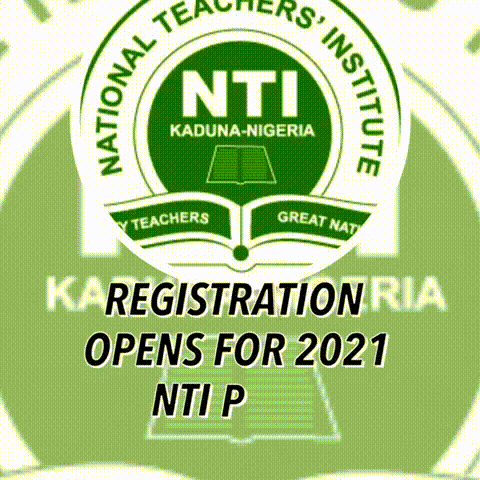 The Academic Staff Union of Universities (ASUU) has criticised the Nigerian government over its order to the University of Lagos (UNILAG) to postpone the school's 51st convocation ceremonies.
It described the situation as an erosion of university autonomy guaranteed by law.
EduCeleb.com recalls that the university had earlier scheduled to stage its 2018/2019 session convocation ceremonies between 9th and 12th March.
However, a tug of war between the UNILAG Vice-Chancellor, Oluwatoyin Ogundipe and the institution's governing council chairman, Wale Babalakin is closely linked to the situation that had put the award of degrees and diplomas on hold indefinitely.
A letter signed by the Permanent Secretary in the Federal Ministry of Education, Sonny Echono had directed that the university suspended the convocation plans because Babalakin told authorities at the ministry that the council was not duly consulted in the fixing of the schedule.
ASUU UNILAG chairman, Dele Ashiru faulted the claim by Babalakin.
The complaint by the council chairman which Ashiru described as "unilateral" was "contrary to available evidence".
He took a tirade against Babalakin over the development on behalf of the university teachers' labour group.
"Our Union therefore condemns in the strongest terms this wicked, inhuman, egoistic, retrogressive, unconscionable and satanic postponement of this historic convocation ceremony on account of the over bloated ego of the Pro-Chancellor," a statement from Ashiru made available to EduCeleb.com Friday morning read in part.
"This latest antics of the Pro-Chancellor has further confirmed our agelong fears about the destructive machinations of the Pro-Chancellor in the University of Lagos in particular and the entire Nigerian University system in general.
"Otherwise, how else can one explain the role of the Pro-Chancellor in the calamitous postponement of a convocation ceremony without any consideration for the psychological trauma this may cause the graduands, their parents, relatives, the image and reputation of the University.
"This is apart from the huge human, material and financial resources that has been committed to planning the ceremony."
The ASUU chief also took the education ministry to the cleaners for not adequately investigating the claim by Babalakin.
"That the Ministry of Education could by fiat request the Executive Secretary of the National Universities Commission (NUC) to 'advice the Vice Chancellor to suspend the University's convocation ceremony without investigating the veracity of the Pro-Chancellor's claim is not only worrisome but highly depressing. It is a blatant erosion of academic freedom and University autonomy for which our Union has consistently fought for over the years.
"Not only that, it is also an eloquent testimony to the leadership bankruptcy at the helm of affairs of our Nation's education system.
"But for this kind of leadership, Leviathan like Dr Wale Babalakin who erroneously assumes that a University established by an Act of Parliament is an extension of his law firm would
not have any business superintending over a University."
For information on Press Releases, Photos, Promotional Events and Adverts, Please Call or Send a Text to 09052129258, 08124662170 or send an email to: info@educeleb.com