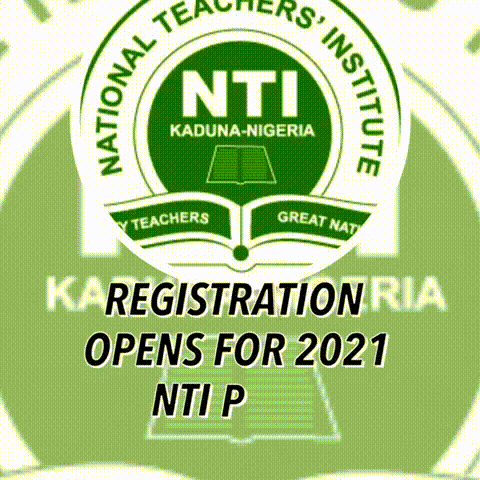 The Senate of the Lagos State University (LASU) at its 261st Statutory Meeting held on Thursday, 9th January, 2020, approved the suspension of the Engineering Top-Up Conversion Programmes in the University.
It also disclosed plans to refund payments made by entrants into the programme.
EduCeleb.com reports that top-up conversion programmes are set aside by universities to help holders of National Diplomas from polytechnics to earn a degree after designated number of courses considering within a stipulated time frame.
Currently, there are no regulations guiding the operation of top-up conversion programmes in Nigeria.
The National Universities Commission (NUC) which is the university education regulatory agency is working on drafting the guidelines for the programmes.
LASU on its part said that the suspension of the programme is for a year as the University awaits NUC's regulations.
Already, former beneficiaries of the programme are facing challenges getting registered as engineers with the Council for the Regulation of Engineering in Nigeria (COREN).
On the advice of COREN, LASU implied this in connection to the suspension of the programme.
According to the authorities, COREN actually advised it to do that.
Consequent to the Senate decision, it resolved that the Deputy Vice Chancellor (Academic) direct the ICT Centre to disenable the payment portal for the Engineering Top-Up Conversion Programmes;
Also, the Bursar was to take necessary steps to refund application fees received from applicants for the Engineering Top-Up Conversion Programmes.