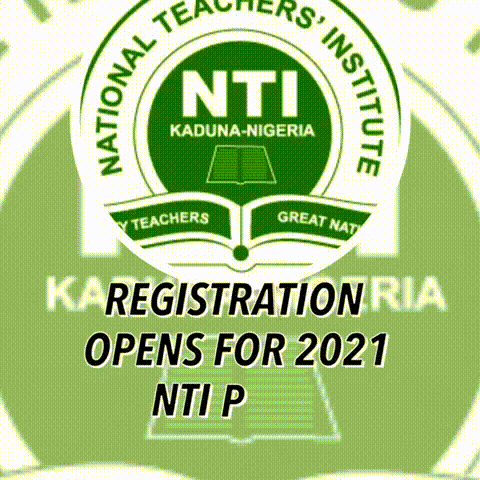 Vice-Chancellor of the University of Ibadan (UI), Idowu Olayinka has bagged the distinguished educator award from the American Association of Petroleum Geologists (AAPG).
He is among dozens others selected by the organisation which said it was recognizing individuals for service to the profession, the science, the Association and the public.
Olayinka is a geology professor at the UI.
The awards will be presented during the opening ceremony of the 2020 Annual Convention and Exhibition billed to hold between 7th and 10th June in Houston, USA.
Reacting to the development, Olayinka expressed gratitude to the organisers and dedicated it to Nigerians.
In his words, "This is a further call to continue to contribute to teaching, research and innovation in the Geosciences.
"We express deep appreciation to AAPG for this recognition, honour and distinction. A million thanks to all our colleagues, comprising both in Nigeria and those in other jurisdictions for the ringing endorsement."
"Without your individual and collective efforts, which you kept a top secret from me, the joy which this award has brought would have remained all but a figment of my imagination.
"The 2019 Grover E. Murray Memorial Distinguished Educator Award is deservedly dedicated to the Nigerian Geosciences community."