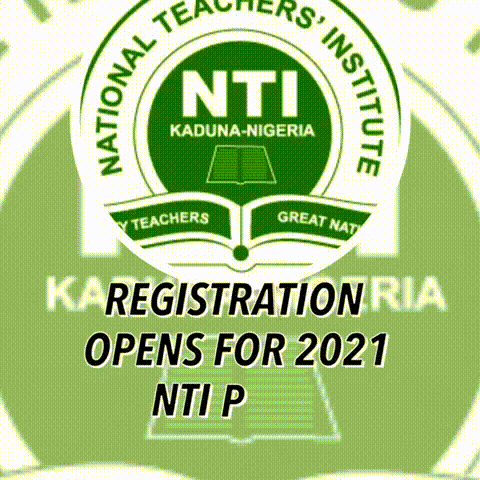 The national headquarters of the Nigeria Union of Teachers (NUT) on Wednesday, suspended indefinitely the chairman, secretary, and account clerk of the Kwara State wing of the union for their role in the alleged financial scam busted by the Economic and Financial Crimes Commission (EFCC).
Reports that the Ilorin Zonal Office of the EFCC, last week paraded a permanent secretary in the state Universal Basic Education Board, a director, along with the state chairman and accounts clerk of the state NUT for alleged connivance and swindling of millions of naira meant for the payment of over 400 teachers salaries.
In a chat with newsmen in Ilorin, National President of the union, Dr Nasir Idris, strongly condemned the act saying "this ignominious act has brought disrepute to our union and the national standing committee views it as an abominable act which is against the oath to protect, defend and help uplift the standard of living of our fellow teachers.
"The national president and the trustees of the union have been thrown into sleepless nights since last weekend," the president added.
He said the union would not condone corruption, impunity and connivance of any individual to deny the teachers their right no matter how highly placed.
The national president represented by the first Vice President, Samuel Akosile, noted that what happened recently in Kwara NUT was "a betrayal of trust and unacceptable to the national leadership of the union."
The union vowed that the shameful acts of Kwara NUT officials would not repeat itself and assured that the national leadership of the union would continue to protect and ensure equal justice for all teachers.
He said the body would not engage in an abominable act that would bring disrepute to the union.
The suspended leadership of the state NUT are Salihu Toyin, Idris Jamiu Ola, state secretary, and Tijani Lateef, account clerk.
Mr Olu Adewara and Mr Aremu Rasheed have also been appointed in acting capacity as chairman and secretary respectively of the state wing of the NUT.
For information on Press Releases, Photos, Promotional Events and Adverts, Please Call or Send a Text to 09052129258, 08124662170 or send an email to: info@educeleb.com