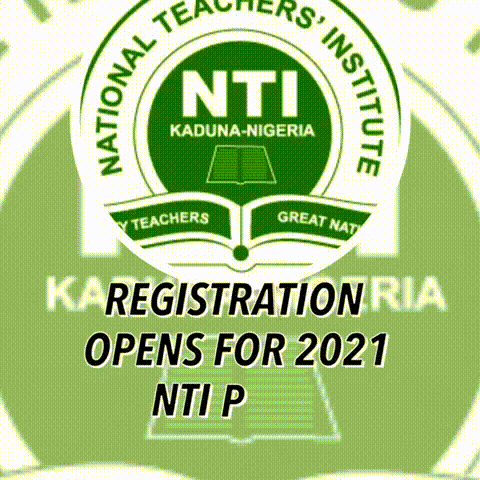 As part of efforts to boost girl-child education, the Kano State government is planning to make a law ensuring that girls don't get married off until after they had completed secondary school education.
The state government said this move would reduce teenage marriages and high drop-out rates of females as a result of that.
Nigeria has the highest number of out of school children globally with 10.18 million children and within the country, children in Kano constitute about 10 percent of that.
Forced early marriage and high drop out rate aside the non-enrolment of school-aged children in school account for these figures.
In a bid to reverse this ugly trend, Governor Abdullahi Ganduje, has revealed that the state is planning to pass a new law barring girls from getting married until they have at least finished secondary school.
Speaking during the 2019 Human Rights Summit/Award with the theme, Adopting Rights Based Approach in the Public Sector Sustainable Development Agenda organised by the National Human Rights Commission (NHRC), Governor Ganduje said radical action was needed.
Governor Ganduje said: "The much talked about almajiri system is now being integrated with modern system of education. With the girl-child education, you know the problems of marrying underage girls but from our policy now, all our girls have to at least finish secondary education before they are married."
According to the governor who was one of the awardees on the night, the almajiri system of education was now being integrated into the modern system of education. He explained that his government introduced free and compulsory basic and secondary education, while also taking care of all the out-of-school children to make sure they are being given the opportunity of going to school.