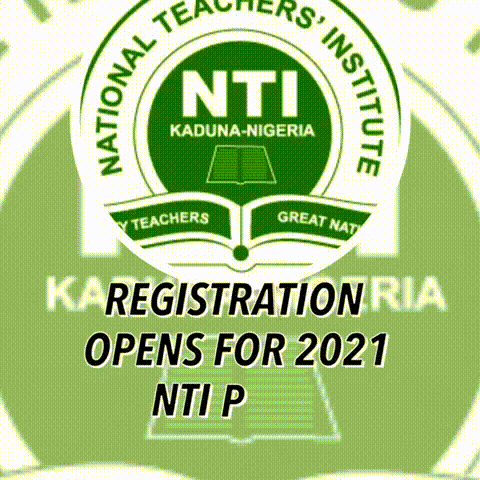 The Presidential Steering Committee on Alternate School Programme, has enrolled 300 school-aged almajiri children to school in a move to remove hundreds of out-of-school children from the streets.
Almajiris are itenerant children enrolled in traditional Islamic schools with little or no access to Western Education.
Speaking while flagging off the Al-Ummah Development Foundation incorporation of 300 Almajiri Boys to formal school system in Kano, the Minister of Humanitarian Affairs and Disaster Management, Sadiyah Umar Farouq said they are adopting the Tsangaya Almajiri system to curtail street begging and urchins.
Farouq was represented by a House of Representatives member from Sokoto, Alhaji Balarabe Shehu Kakale.
The minister expressed worries about the millions of out-of-school children that need to be evacuated from the streets as a result of the gaps in enrolment.
She said that with the innovation of the AlUmmah Development Foundation Almajiri incorporation into the formal education system with the sharing to them two piers of uniforms, shoes and three square meals, soon hundreds of them will be removed from the street.
The consultant to the programme, Mr Ibrahim Wayya, called for declaration of state of emergency on education if the government wants to rescue the sector.
Wayya added that they have identified three Tsangaya Almajiri schools from three local government areas of Kano and they are commencing the new system with 300 boys who will be accommodated and provided with free meals.
For information on Press Releases, Photos, Promotional Events and Adverts, Please Call or Send a Text to 09052129258, 08124662170 or send an email to: info@educeleb.com