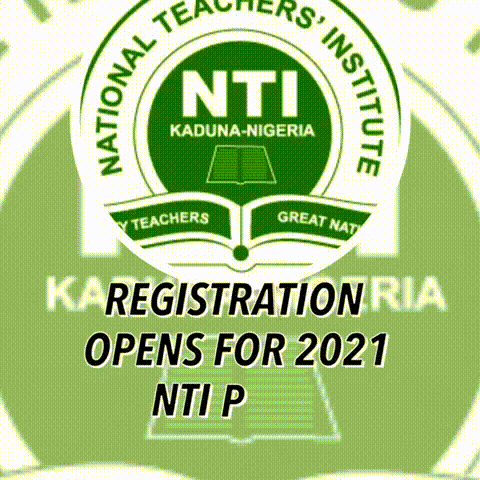 President Muhammadu Buhari has signed into law a bill amending the name of the University of Agriculture, Makurdi to Joseph Sarwan Tarka University, Makurdi.
His National Assembly aide, Ita Enang disclosed this in a statement adding that the president also approved the renaming of the Nigerian Prisons Service to Nigerian Correctional Service.
The 8th National Assembly legislators had passed the bills prior to the expiration of their tenure in June.
The move is seen by many as a way of immortalising Tarka, an indigene of Benue State where the university is situated.
Who is Joseph Sarwan Tarka?
Joseph Tarka lived between 1932 and 1980. He is of Tiv origin in Benue State, North Central Nigeria.
Born in Igbor, Benue State to the family of Tarka Nanchi and Ikpa Anyam, he is a prominent Nigerian politician in the First Republic and beyond.
He was a former Federal Commissioner for Transport and then Communications under the Yakubu Gowon administration.
He was one of the founding members of the United Middle Belt Congress, a political organization dedicated to protecting and advocating for the country's Middle Belt.
He attended Native Authority Primary School, Gboko and Katsina Ala Middle School, Katsina Ala.
After completing his education, he became a teacher at Katsina-Ala Middle School before going on for further studies at Bauchi Rural Science School.
He was a member of the Tiv Native Authority Staff Union and of the Northern Teachers Association.
He was among the founding fathers of the Second Republic political party known as the National Party of Nigeria.
He unsuccessfully ran for presidency in the party but later won a senatorial seat to represent Benue East in 1979.
While in the Senate, he served as chairman of the Senate Committee on Finance and Appropriation, a position he held till his death on 30th March 1980, aged 48.
Benue Governor commends move
Governor Samuel Ortom has commended Buhari for approving the change of name for the university.
Reacting, Ortom while addressing newsmen at the Benue Peoples House, Makurdi lauded the National Assembly for passing the bill which sought to effect the institution's name change.
He also commended the member representing Gboko/Tarka Federal Constituency, Rt. Hon. John Dyegh who sponsored the bill.
"We appreciate Rt. Hon. John Dyegh for reminding the entire nation and the President that there was the need to immortalize our father and hero of this land."
The governor stated that Senator J.S. Tarka left indelible footprints on the political and economic landscape of the country and deserved to be accorded the honour as it has been done to other notable sons and daughters of the nation.
"Today, the likes of Chief Obafemi Awolowo, Nnamdi Azikiwe, Sadauna of Sokoto, Sir Ahmadu Bello and several other heroes of our land have been immortalized and so we appreciate Mr. President for honouring our great son," he stated.
For information on Press Releases, Photos, Promotional Events and Adverts, Please Call or Send a Text to 09052129258, 08124662170 or send an email to: info@educeleb.com